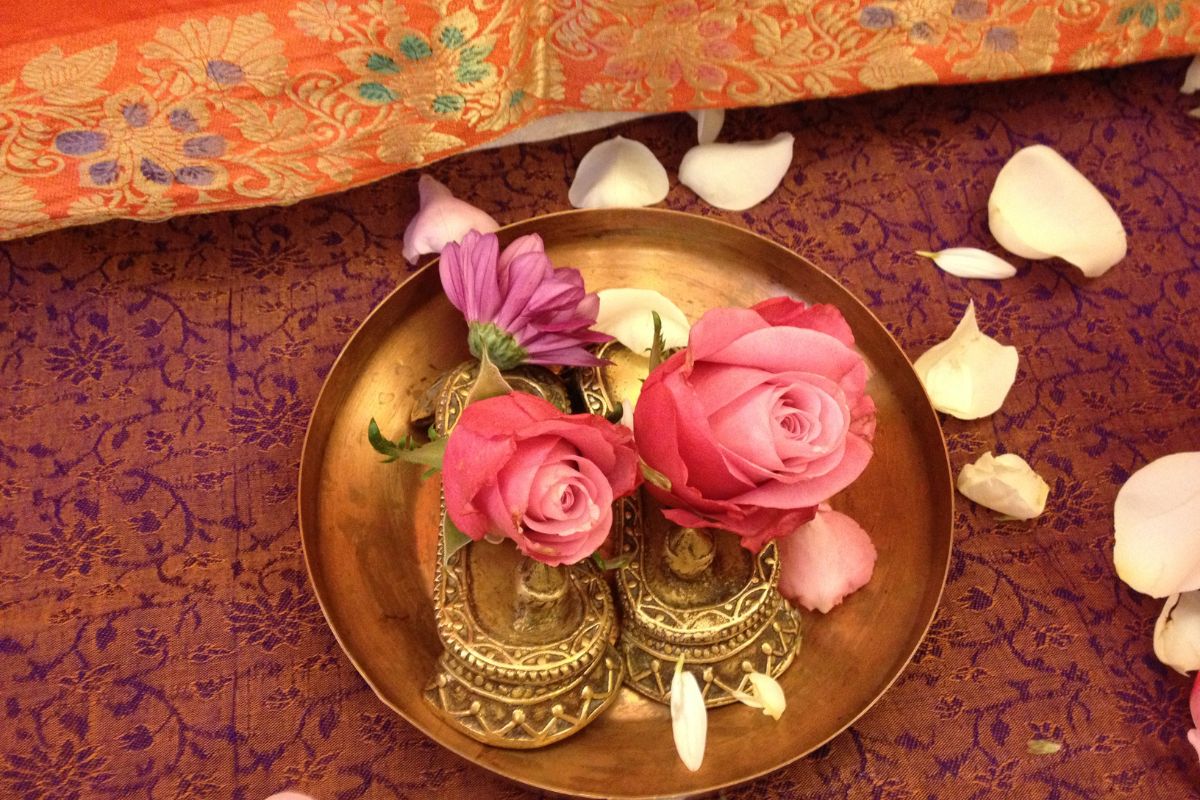 Maha Sivaratri The Night of Siva:
Join us in celebration of Maha Sivaratri, the night of Lord Siva, one of the most sacred nights on the yogic calendar. We will celebrate on the auspicious night with pujas (traditional devotional ceremonies), continues Siva Chants through the night. Together we will enjoy variety of Prasads (blessed food offerings) in the morning.
Maha Sivaratri represents Siva's cosmic dance of creation, preservation and destruction, it is also celebrated as the anniversary of the marriage of Siva and Parvati, signifying eternal union of the two primordial aspects of consciousness.
Saturday – February 18 – 9 pm to 6 am.
The program will take place at the Sivananda yoga ashram in Val morin. With Puja, (devotional ceremony) meditation, mantra chanting. Open to all. Flower and fruit offerings are welcomed.