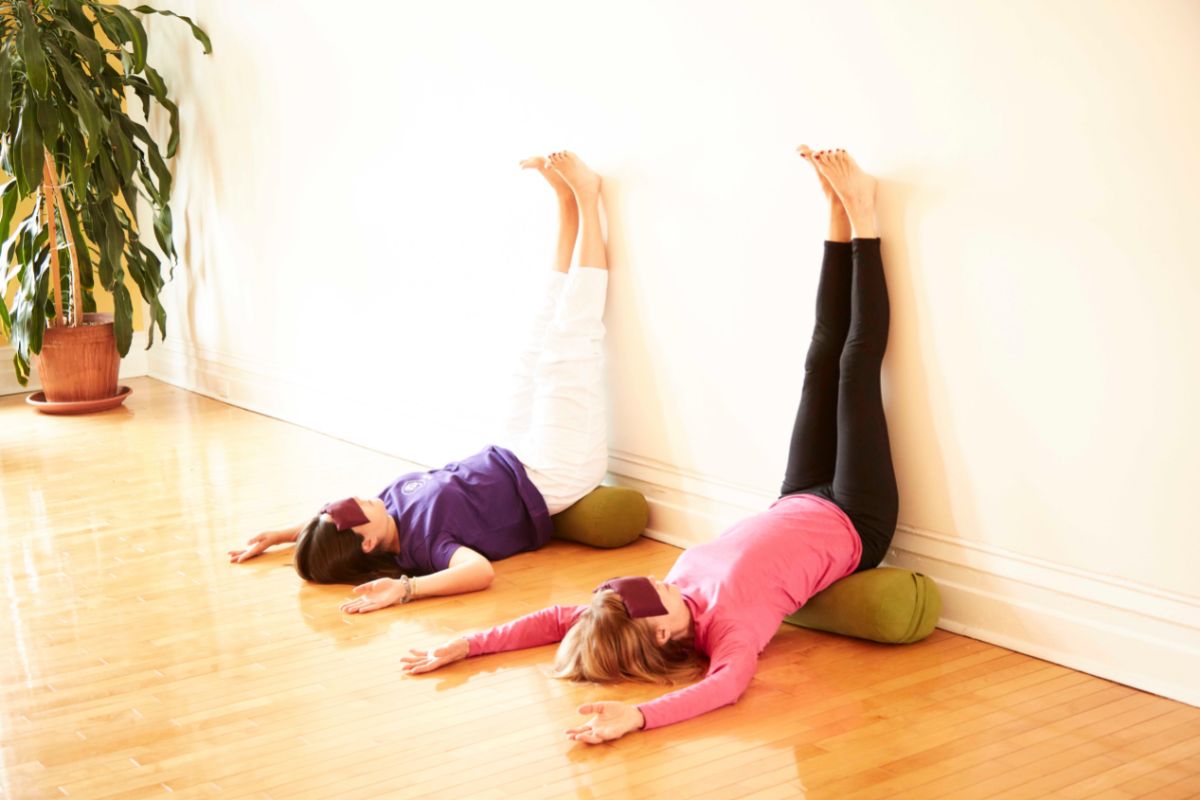 Anti-stress guaranteed!  In this gentle practice, the body is supported by props like cushions, blankets, blocks, bolsters and opens up without having to make any effort.  The result is great physical and mental well-being, a deep relaxation that eliminates accumulated stress.
Pre-requisite:
No previous experience of yoga is necessary.
Class time:
1.30pm to 3.00pm
Every Saturday
Class fee:
1 class: $20
5 classes: $90
Class guidelines:
Arrive at least 10-15 minutes prior to class.
It is recommended not to eat at least one and a half before class.
Wear comfortable clothing.