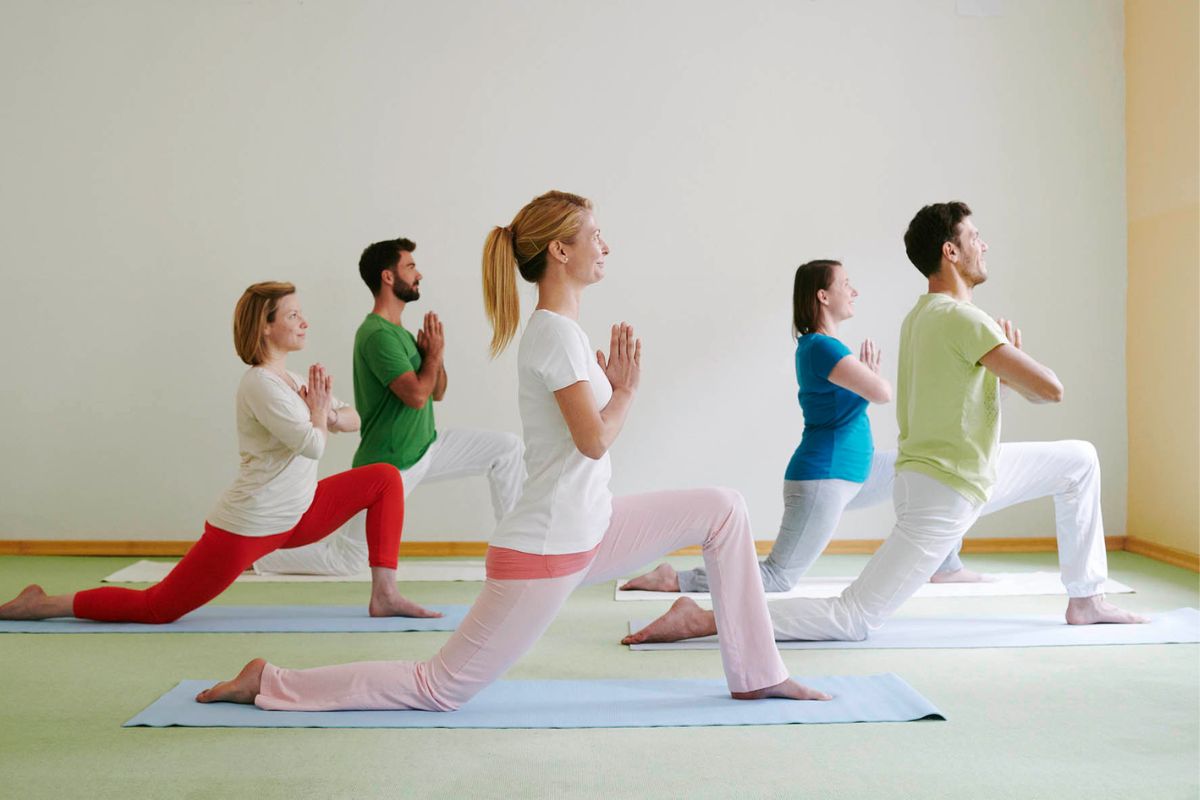 The gentle yoga classes are open for beginners, seniors and those who haven't practised for a while. They provide longer relaxation, more gentle breathing exercises (pranayma), sun salutations, the twelve adapted basic postures, and a final relaxation.
Pre-requisite:
No previous experience of yoga is necessary.
Class time:
10:30am to 12:00 pm
Every Thursday
90 minutes once a week.
Class fee:
Or by using your subscription at the center if you have one
1 class: $16
5 classes: $70
10 classes: $125
1 month: $125
3 months: $290
6 months: $390
1 year: $690
Class guidelines:
Arrive at least 10-15 minutes prior to class.
It is recommended not to eat at least one and a half before class.
Wear comfortable clothing.