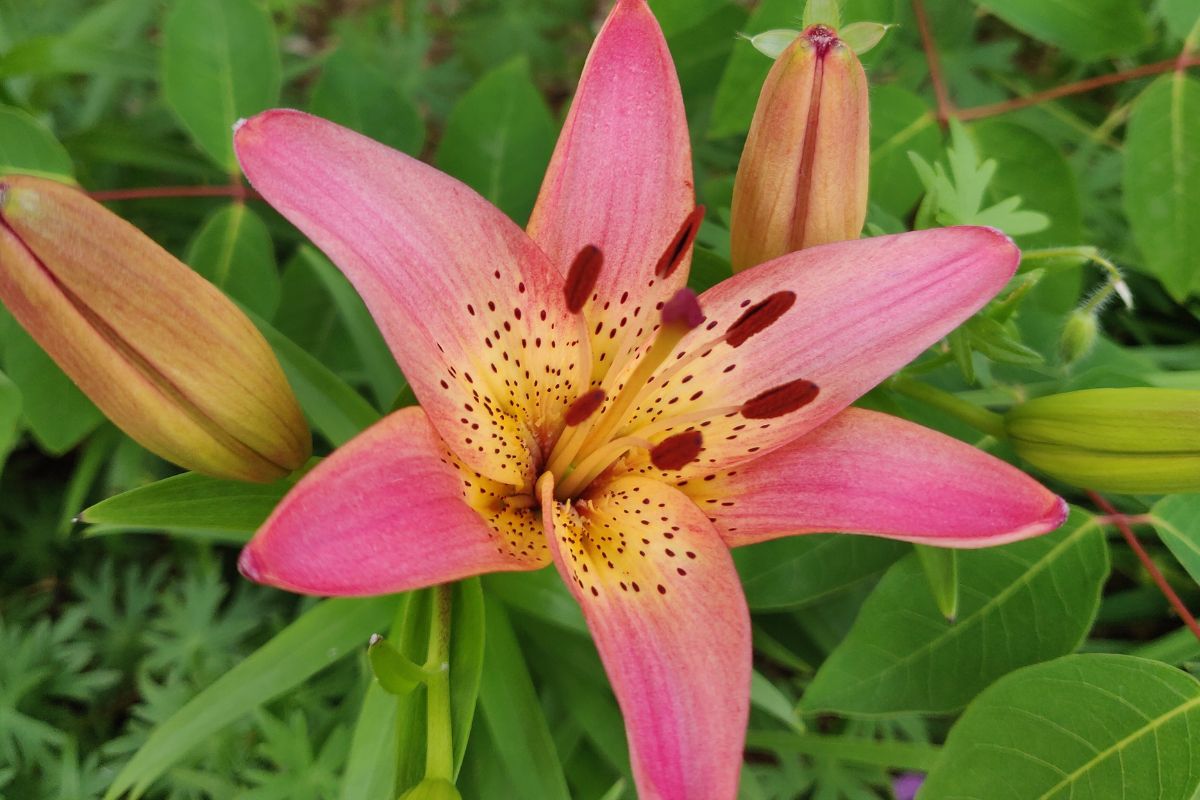 Our thoughts affect our lives in important ways. They form our character, control our lives, shape our destiny. They also influence our relationship with others and with ourselves. This course offers an introduction to the philosophy of yoga. He will teach you tips for eliminating negativity in your life. It will also give you many practical tools to develop self-confidence, a positive mind and a new vision of life. It will help you understand the transformative power of your thoughts.
You will leave with techniques to face obstacles both internal and external to yourself. You will help to improve the quality of your life!
5 classes – 90 minutes each, once a week
The topics addressed:
The nature of our thoughts,
Tools to manage our unwanted thoughts,
Transform our negative emotions,
How to develop creative visualization.
Pre-requisite:
No previous experience of yoga is necessary.
Upcoming batches:
Feb 21 – Mar 21
Every Tuesday
6.30pm to 8.00pm
Class guidelines:
Arrive at least 10-15 minutes prior to class.
It is recommended not to eat at least one and a half before class.
Wear comfortable clothing.