Prana and Pranayama, recharge and energize your life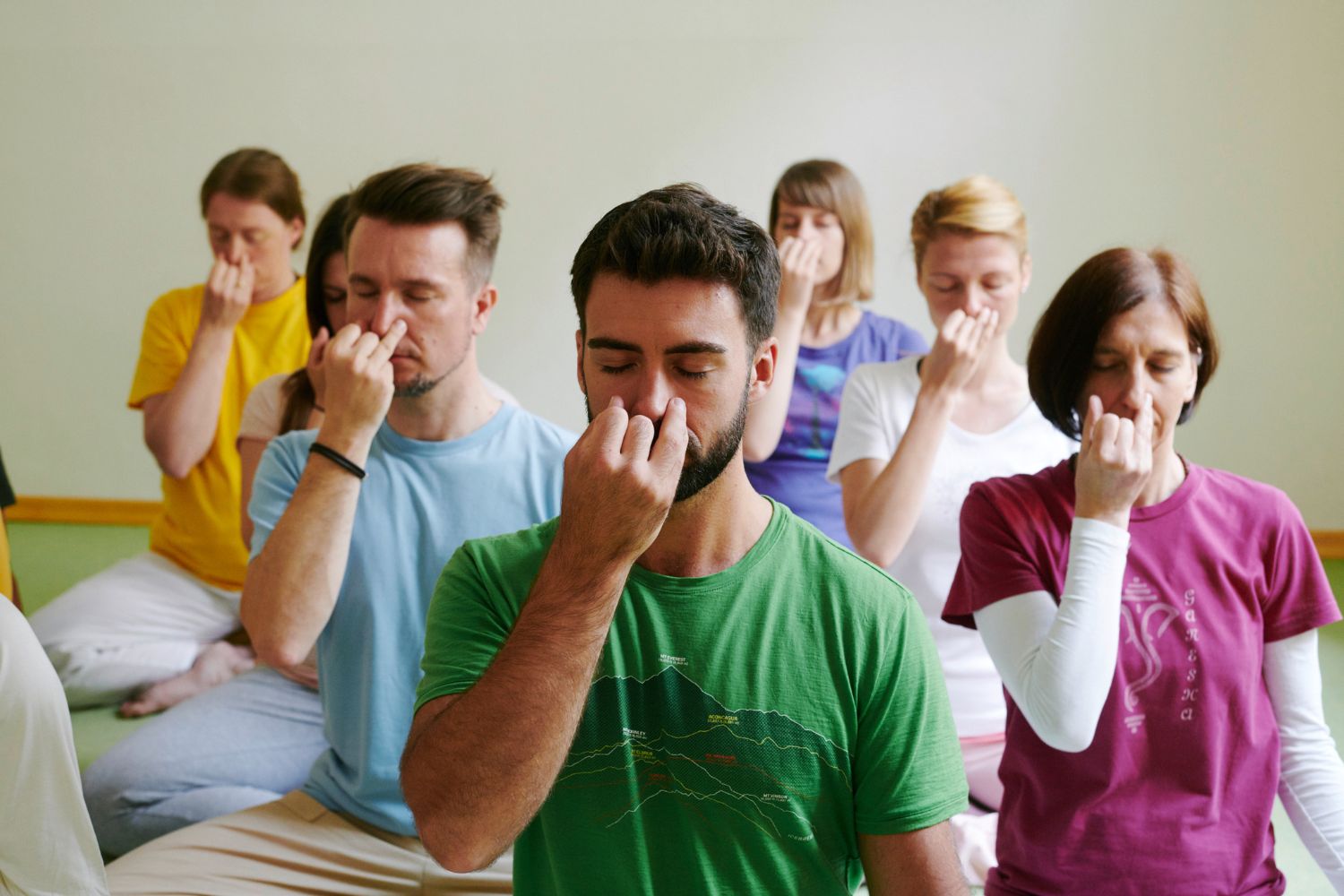 Prana is the vital force within all living beings. Controlling this powerful energy through the practice of Pranayama will energize the body and at soothe, calm and elevate the mind. Would you like to learn more about these important yogic concepts and better understand the theory behind the breathing exercises in our yoga classes? Join us for this workshop, learn how we experience and increase prana, and discover the tremendous benefits of Pranayama and receive helpful instructions for your own practice!
Some of the topics include:
Prana: the universal life force
How prana is experienced and expanded
Prana: the link between the physical and astral bodies
Benefits of the Pranayama practice
The healing power of prana
Useful instructions for the practice of pranayama
Click the link to register for
Mar 13-17 weekdays retreat
Mar 17-19 weekend retreat
The Joy of Cooking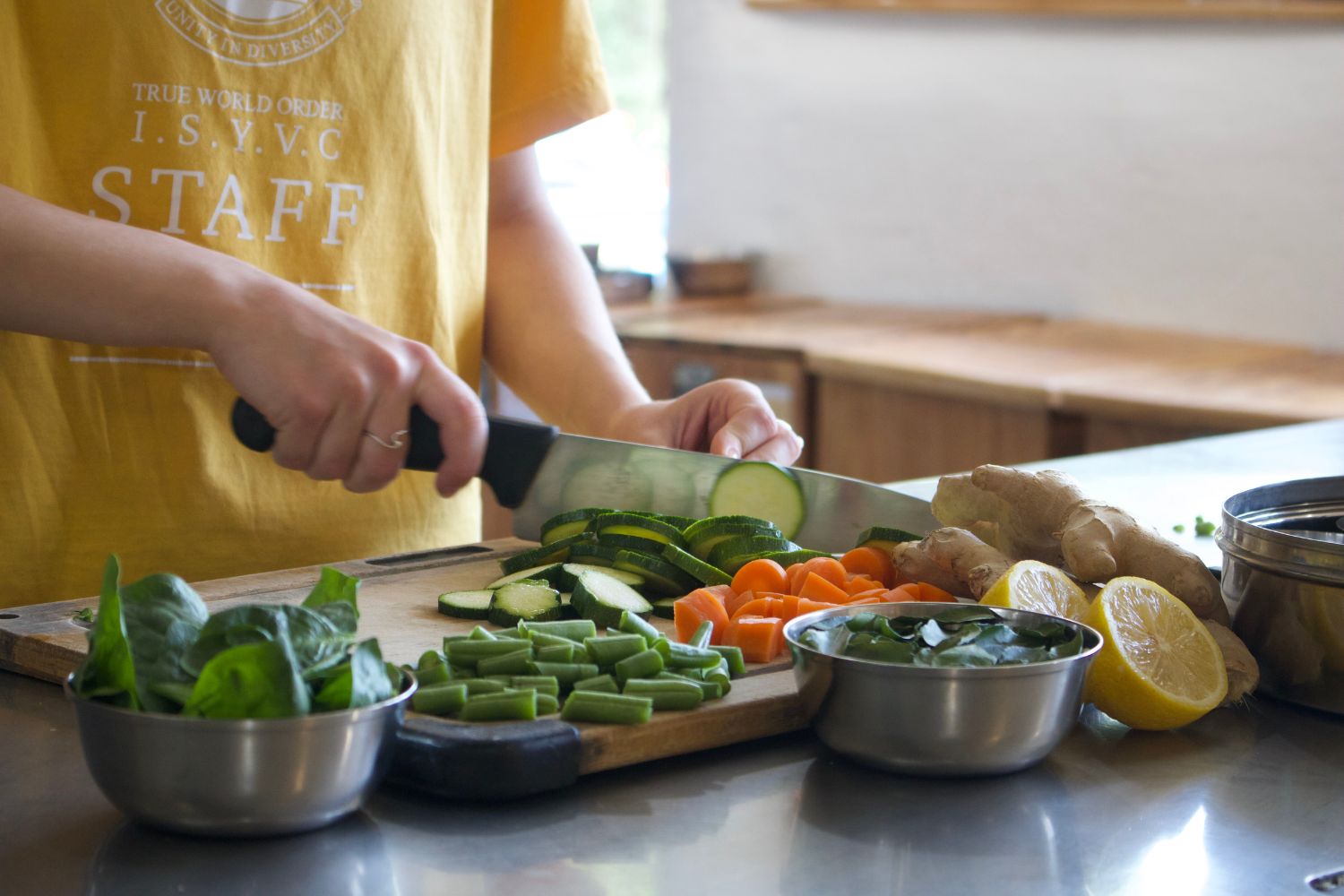 Join us for a hands-on cooking class bringing you the joys of cooking delicious and healthy vegetarian meals that will support your well-being.
Pure and natural food helps us to keep a healthy body and a sharp mind so we can lead our spiritual quest successfully. Do you wish to know more about the diet and its benefits in spiritual and day-to-day life? Join us for this weekend retreat and discover how you can improve your diet, heal with the help of spices, and go beyond your food addictions for a more happy and fulfilling life. In addition to meditation sessions, chanting, yoga classes and afternoon lectures, you will be able to enjoy a special cooking class in which everyone can actively participate!
Click the link to register for
Mar 20-24 weekdays retreat
Mar 24-26 weekend retreat
Yoga for Overcoming Depression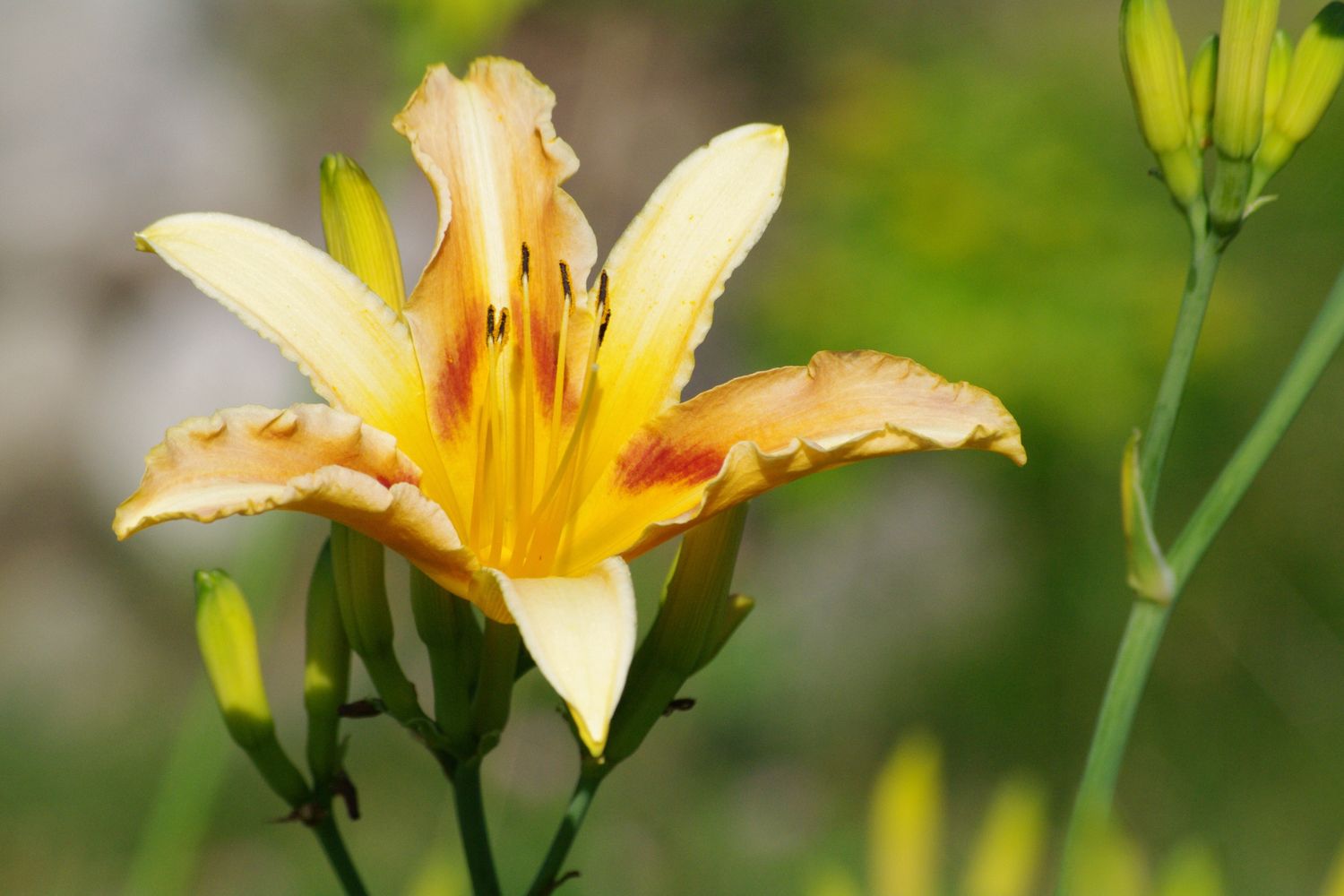 Let this become a turning point in your life's journey. Depression ranks among the leading causes of disability in people ages 15 to 44 – and it does not have to hold you back anymore. This retreat offers the opportunity to transcend depression by igniting a radical shift in your perspective. You will reconnect with your essential Self as you learn specific yoga postures (asanas) and breathing practices, dietary guidelines, and other yogic techniques to ease and relieve depression and allow your natural state and balance to emerge.
Click the link to register for
Mar 27-31 weekdays retreat
Mar 31- Apr 2 weekend retreat
Meditation in daily life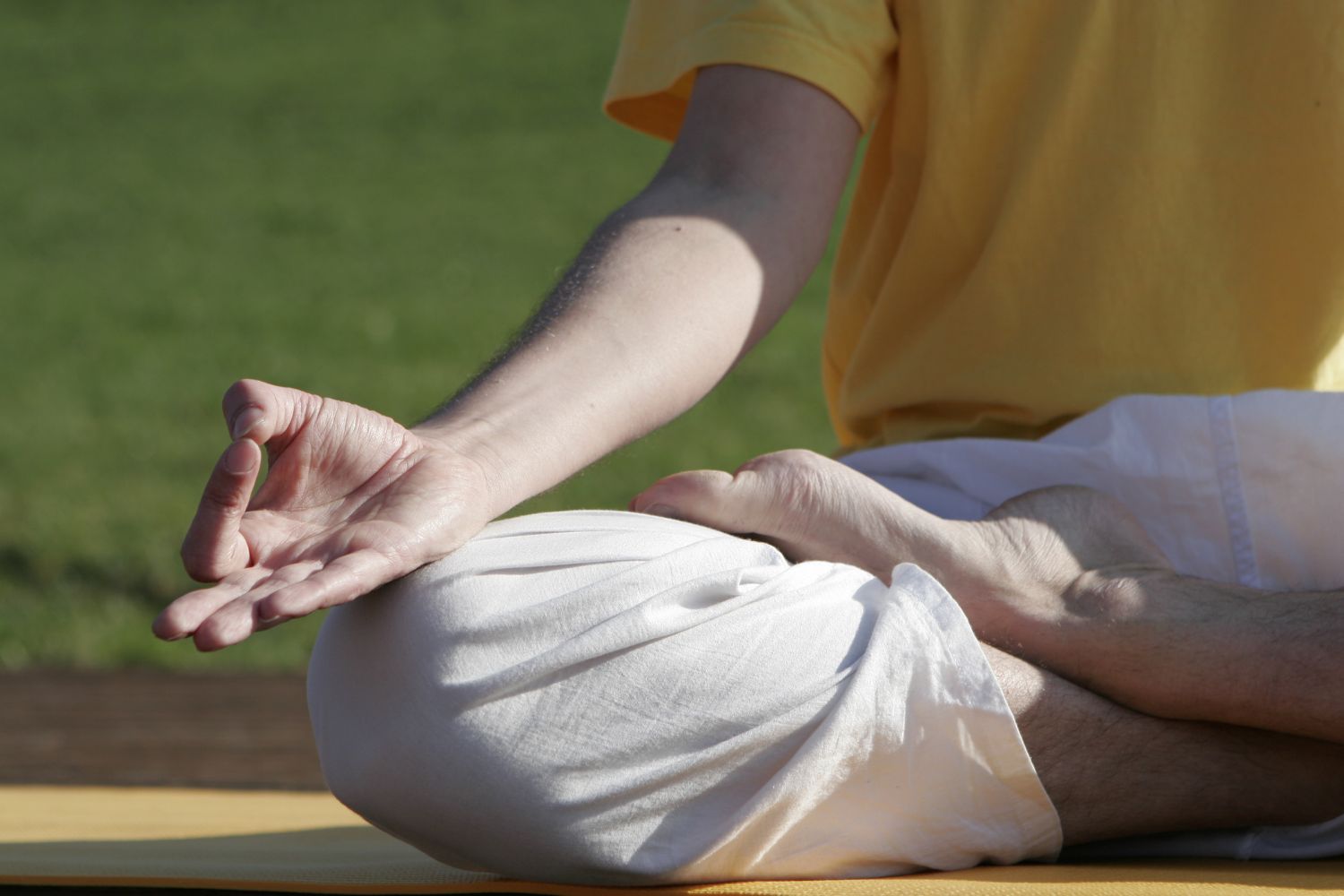 Looking for ways to appease your mind, control your thoughts, and balance your emotions? The meditation practice, considered as the essence of yoga, is always accessible and brings numerous benefits such as radiant health, vitality, mental strength and positivity. During this retreat, we will study and practice a simple and powerful meditation technique that you can use at home to bring calmness, concentration and peace of mind into your life.
Some of the topics will include:
Fundamental steps of physical and mental meditation
Positive meditation for health
The nature of thoughts and how to control them
Finding peace within
Click the link to register for
Apr 3- 7 weekdays retreat
Easter weekend retreat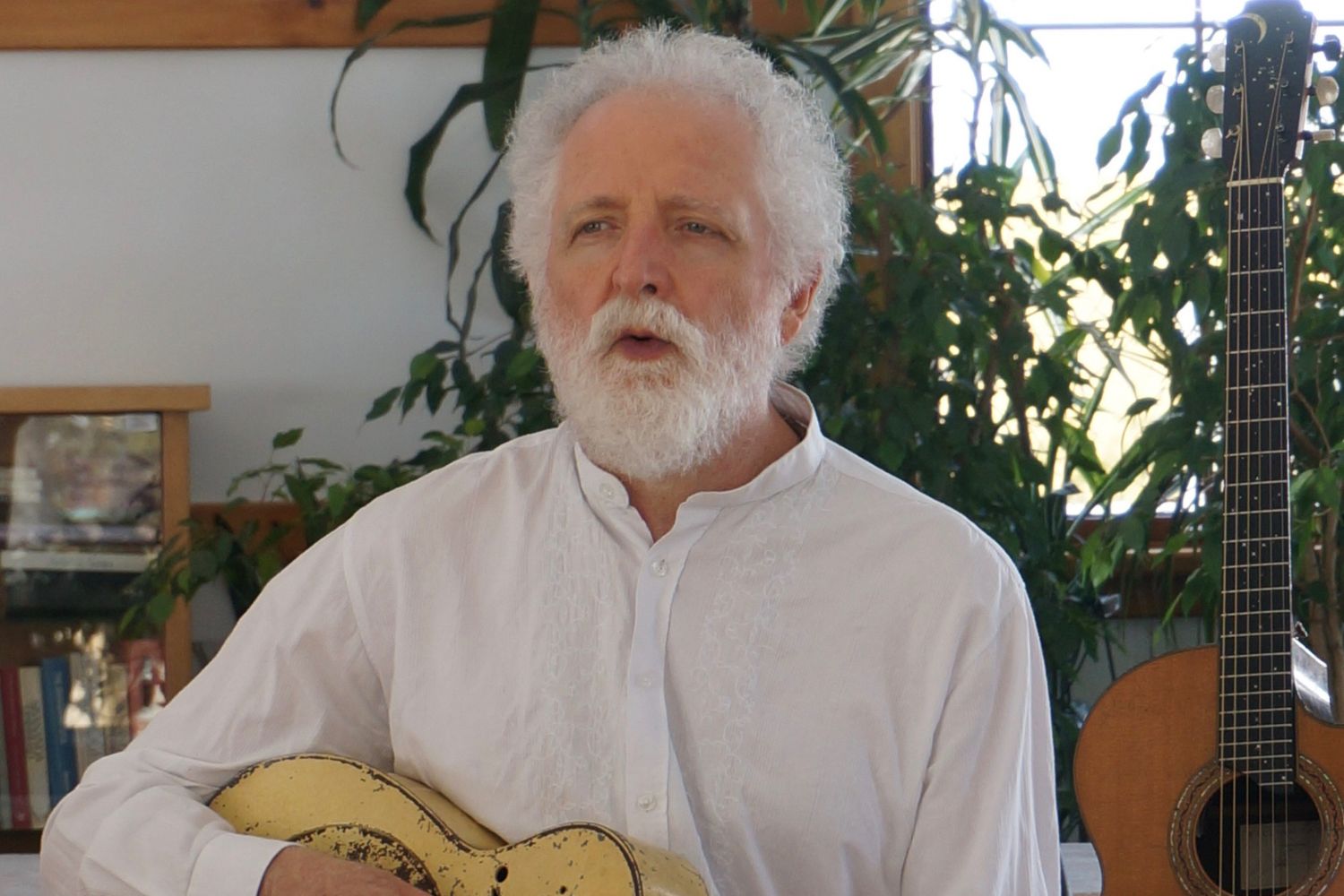 This special Easter retreat will boost your energy, keep you inspired and bring your practice to a higher level. A full immersion into the practice of yoga and meditation for the renewal of body and mind Yoga classes at beginners and intermediate levels, workshops and lectures with senior Swamis and teachers of the Yoga camp. Nature walks, sauna, various types of massages.
Topics for Asana classes at 4 pm
Friday: The mystical significance of the sun salutation
Saturday: Shoulder mobility and its vital importance
Sundays: Hip openings and proper sitting position
Monday: Hatha yoga practice to increase your vital energy
Topics for lectures:
Thoughts: their laws and dynamics
The universal power of sound
Vedanta the positive approach to life
Featuring
Special Gospel Music Concerts with Canadian folk singer and yogi Ken Whiteley.
Saturday April 8 at 8 pm
Sunday April 9 at 6 am
Gospel workshop with Kent Whiteley on Saturday at 12 pm
Ken Whiteley is very happy to be returning for in person Easter concerts and workshops this year. He
has been doing these at the Yoga Ashram Camp in Val Morin, Quebec almost every year since 2002,
except in the last 3 years when the concerts took place virtually.
The Easter resurrection story is one of finding forgiveness, renewal and faith in the midst of incredible
challenges. It takes us through loss and sadness, ultimately to joy and connection.  Ken will explore
those themes in his performances.
For those who do not know him, Ken is an award winning musician, songwriter and record producer
who has made over 30 albums, performed at festivals and concerts across North America for over 50
years and received many awards and honours.
His performances are rooted in his vast knowledge of blues, gospel and folk traditions and those musical
skills are sustained and given depth by his own continuing life long spiritual practice.  He is a certified
Sivananda Yoga teacher and happy to say a member of the extended Sivananda yoga family.
Click the link to register for
Apr 7 – 10 weekend: EASTER
Expand Your Yoga Practice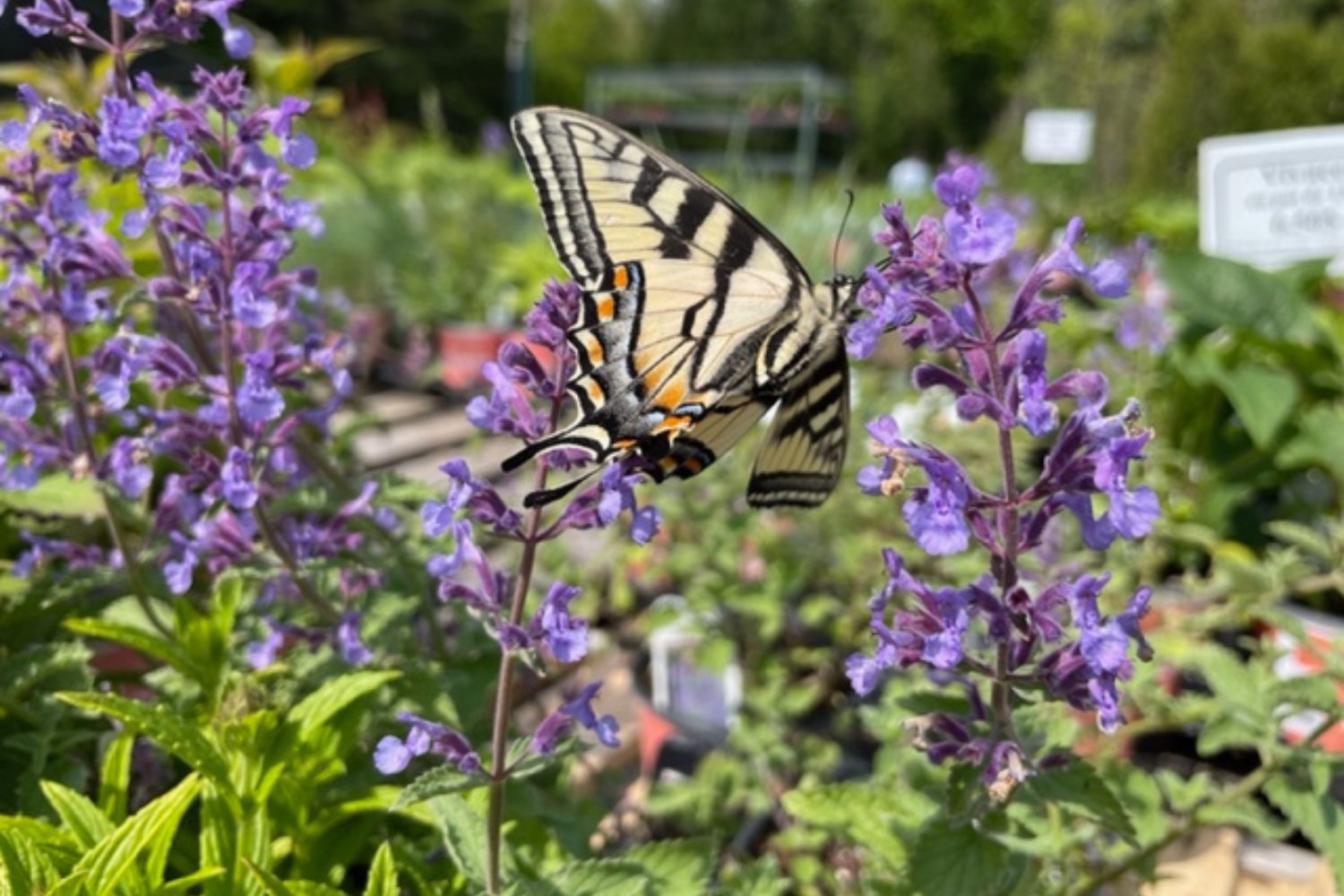 Asanas or yoga postures can bring countless benefits to the body and mind. They don't only stretch the muscles and reduce stress levels, but also improve bodily functions, energize the body and mind and
increase physical and mental strength. Join this unique retreat and deepen your yoga practice thanks to special yoga classes with specific themes and variations adapted to your level (beginners or intermediate/advanced). In addition, there will be 30-minute Asana workshops each day for in-depth training in specific postures, and sessions during which we will learn different yogic techniques to develop will power and mental flexibility to better face the changing circumstances of our lives.
Topics covered will also include:
Benefits of asanas on the various body systems
Asana variations to increase the flexibility of hips and shoulder girdle
Challenge yourself – try out some new variations
How to balance muscle length and muscle strength
Evacuate stress and tensions away through asanas
Click the link to register for
Apr 10 – 14, weekdays retreat
Apr 14 – 16, weekend retreat
The Art of Positive Thinking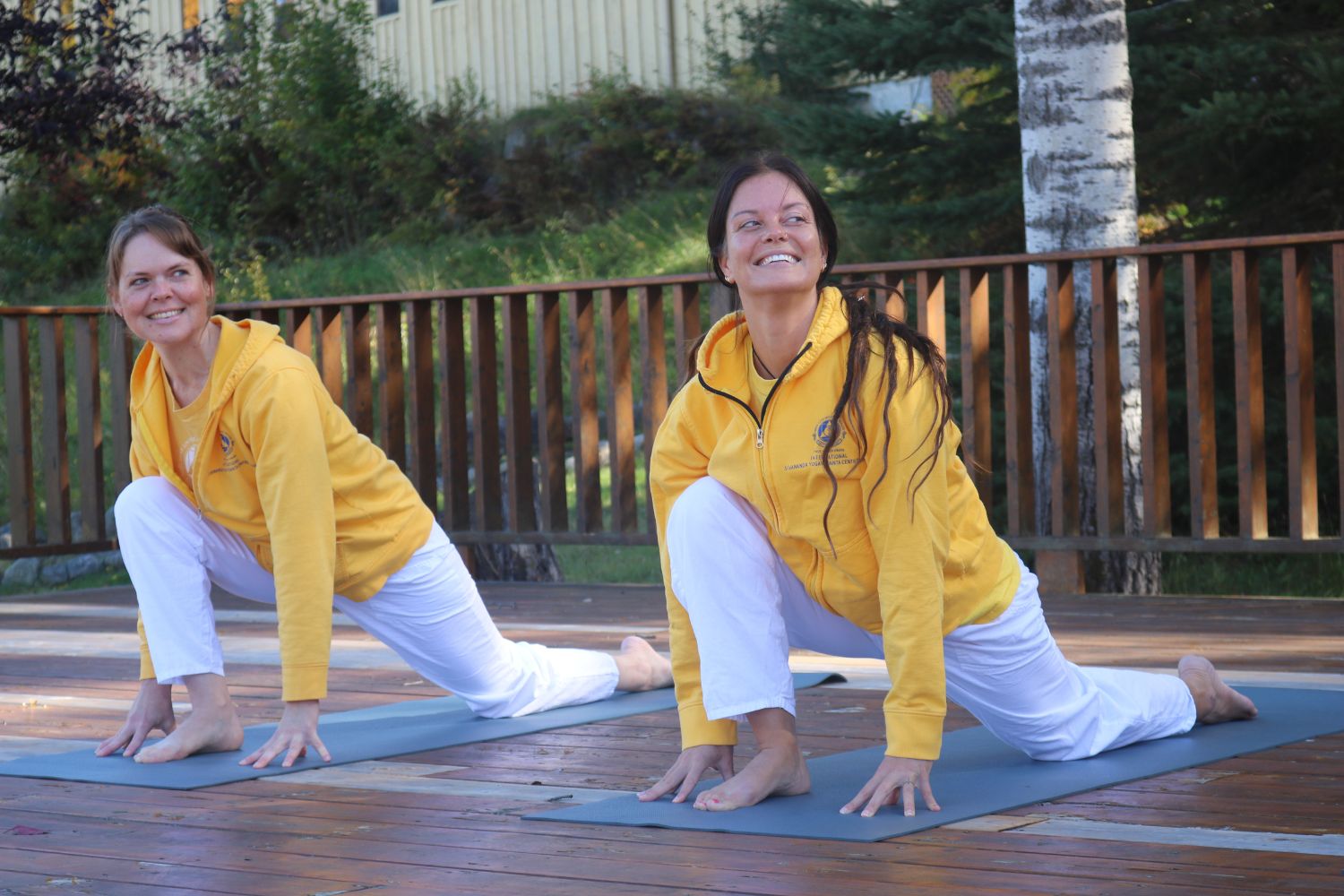 Applying the principle of positive thinking into all of our activities can significantly improve our relationships and increase the quality of our life. Join us for this uplifting retreat and discover the power of thoughts; learn the basic tenets of Vedanta, the philosophy of Oneness, and explore practices that will help you to improve the quality of your mind, leading you to more calmness, greater wellbeing and further self-development.
Topics covered will include:
The nature of thought and its inherent power
Developing a healthy body-mind connection
Samskaras: how habits are formed and how to transform them into positive forces
How to create powerful positive affirmations
Aims of life (purushartha): self-effort and karma
Thought creates destiny: the self-transformative power of the mind
Click the link to register for
Apr 17- 21 weekdays retreat
Apr 21-23 weekend retreat
Yoga and Vitality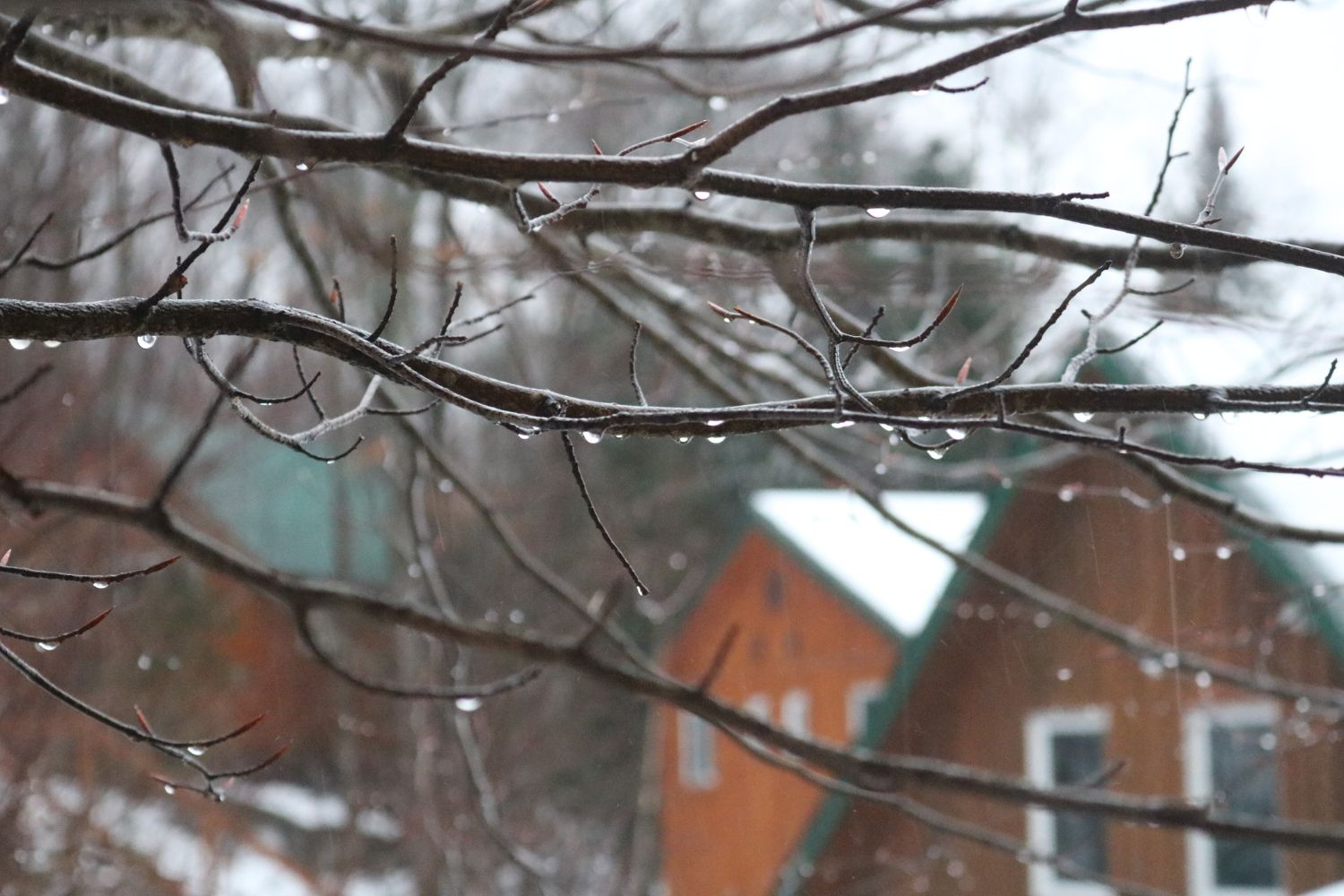 During this retreat, we will learn the concepts of prana (vital energy), pranayama (control of the life
force) and asanas (postures) to better understand the philosophical and energetic principles underlying
the yoga practice. Developing this understanding will eventually lead you to a more satisfying and
profound experience in your practice of yoga and meditation.
Topics covered will include:
How to make the asanas (postures) steady and comfortable
Steps towards greater physical and mental flexibility
Improve your asana practice through deep relaxation
Prana, pranayama and increased concentration
 Nadis (energy channels), chakras and experiences in the astral body
Click the link to register for
Apr 24- 28 weekdays retreats
Apr 28-30 weekend retreats
Stress reduction and yoga with Anjaneya (Michael Hutkins)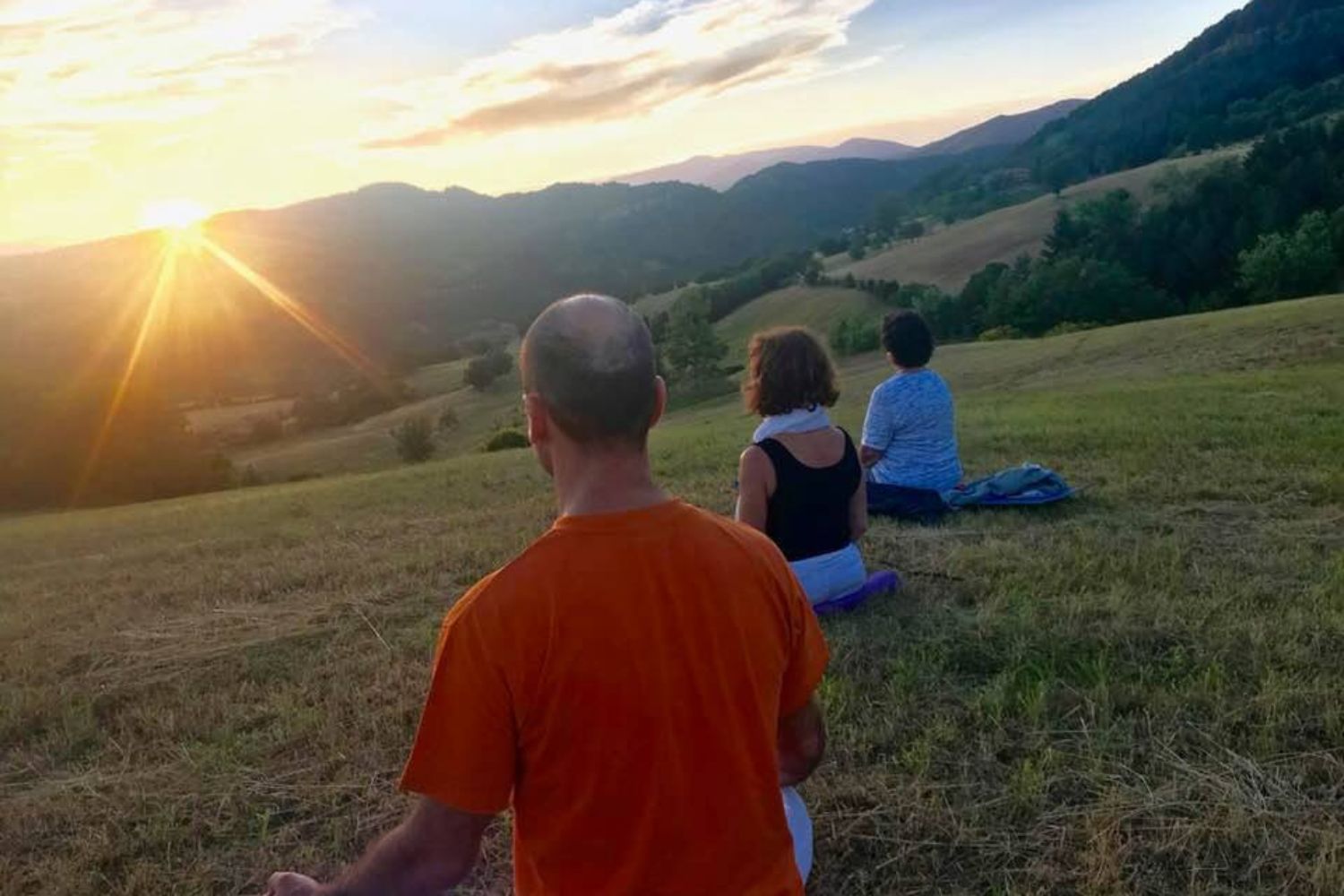 Renew your outlook on life with the ancient tools of Yoga. Learn practical and accessible Yoga techniques to identify causes of stress, manage and even eradicate it. Stress can have a large impact on our wellbeing, with physical as well as mental and emotional effects . Yoga offers many tools to help manage stress and also to find its causes and overcome them. This weeklong program will offer daily yoga classes with exercises tailored towards stress reduction and daily lectures and workshops on stress relief, from exploring the physiology of stress to simple techniques which can be applied to daily life. Participants will gain an
understanding of the causes of their own stresses and tools to overcome them. You will receive a one-on-one Yoga Health Consultation with a Sivananda Yoga Health Educator (in training) to develop a Yoga practice tailored to meet your personal health goals.
Anjaneya, Michael Hutkins, teaches classical hatha yoga as well as adapted yoga courses, mediation and philosophy, all in the Sivananda lineage.  Anjaneya has the 500hr RYT accreditation with the Yoga Alliance and is currently studying to become a yoga therapist. He is looking forward to welcoming you to the program.
Click the link to register for
May 1- 5 weekdays retreat
Yoga and Nature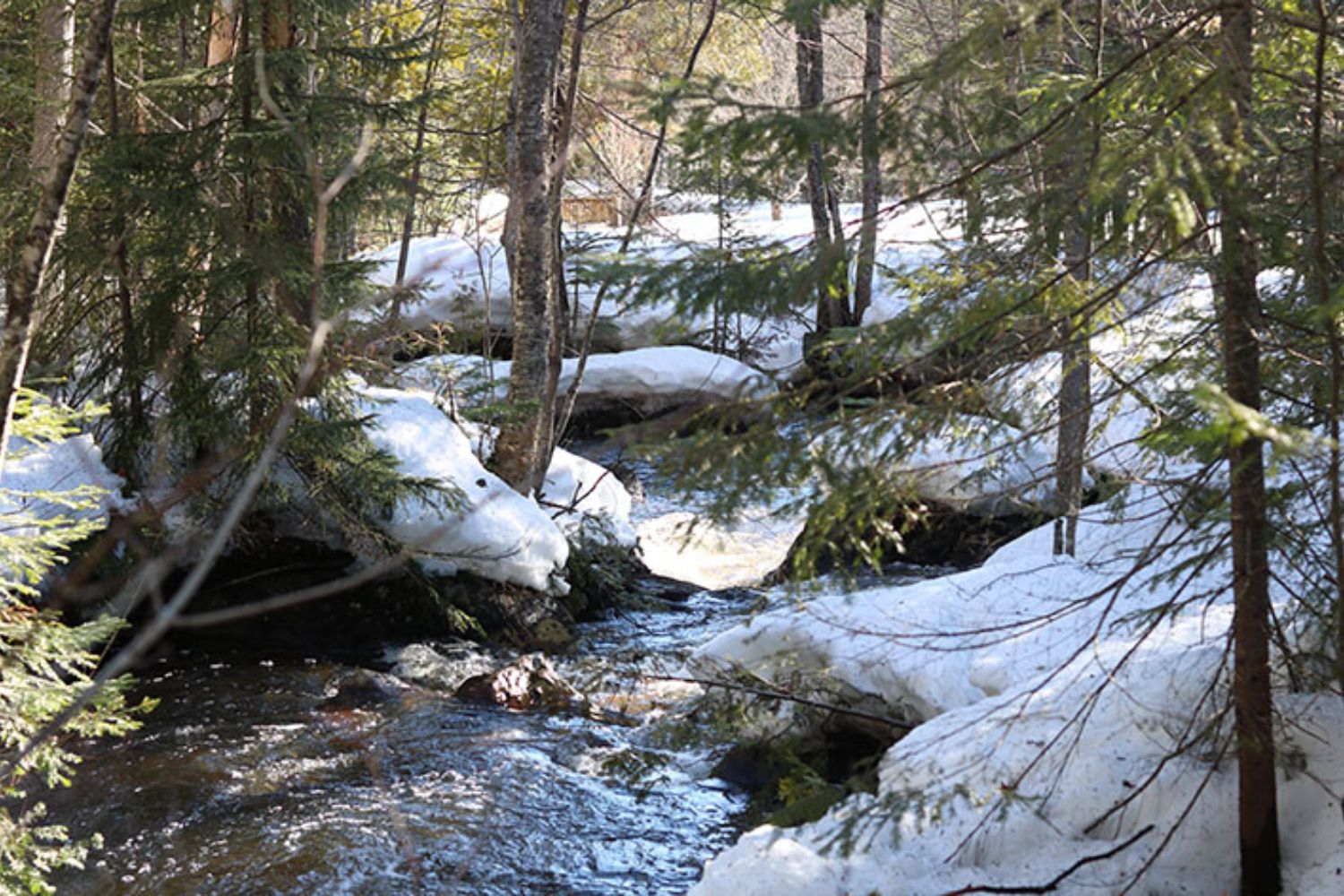 Enjoy a relaxing yoga holiday and a unique experience in nature during the refreshing spring season. Take a deep breath and gain new strength and inspiration in the healing Laurentian Mountains in the beautiful natural ashram setting through a holistic practice of postures (asanas), breathing (pranayama), relaxation (savasana), group meditations (satsangs), nutritious vegetarian meals, stimulating lectures on
Click the link to register for
May 5 – 17 weekend Retreat
5 -Day Detox Program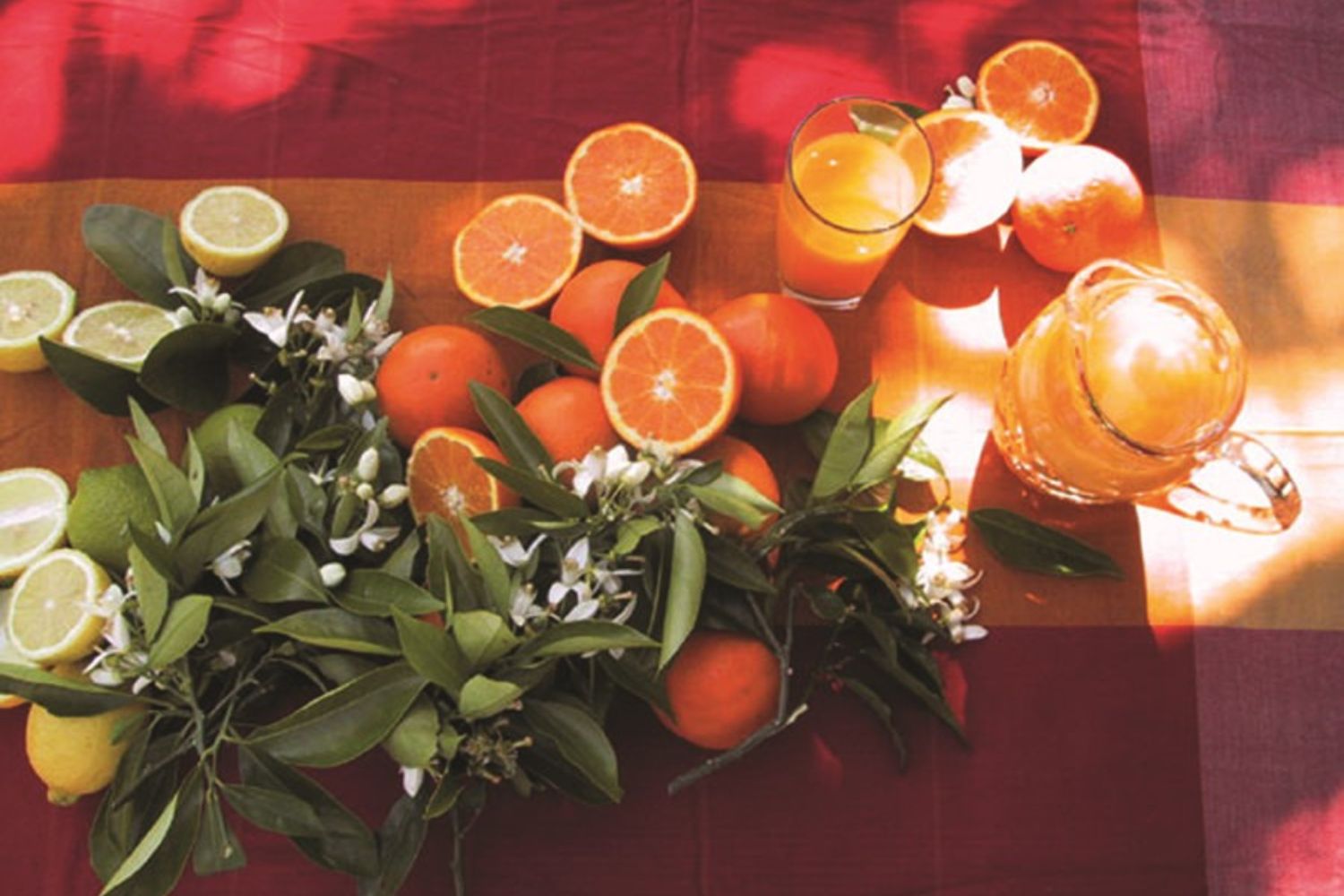 This program will include fruit juices, salads and much more in a supported group environment. The detox program combined with yoga practices and meditation constitute an excellent approach for cleansing on all levels: physical, mental and emotional. It will help you detach from craving sugar and other tasty foods. You will realize just how good it feels to replace inflammatory foods with nutrient-dense options. You will experience better digestion, more energy, enhanced flexibility and mental clarity.
It will help eliminate toxins from the body which can cause the following disturbances:
The Power of mantras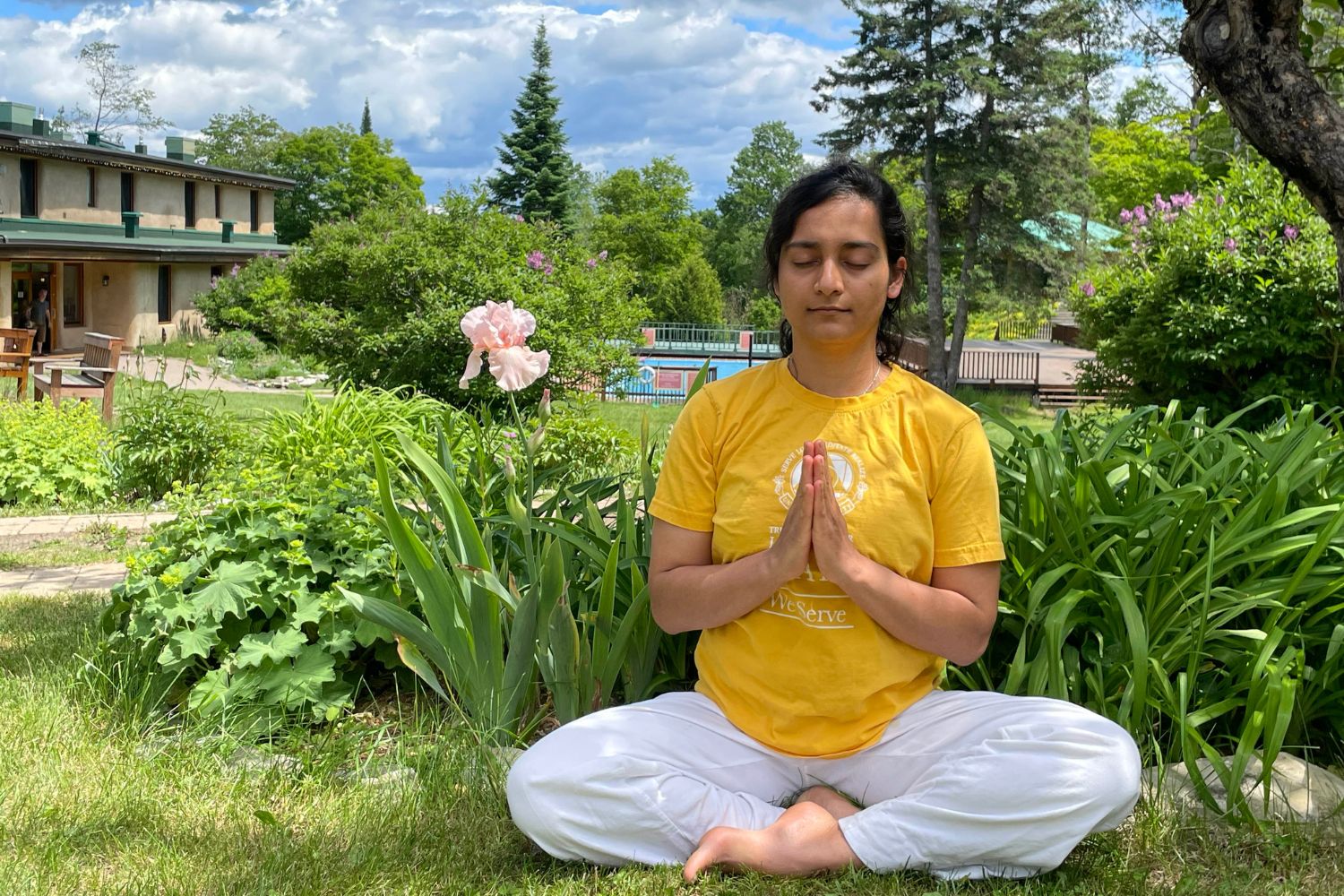 Repeating mantras (sacred sounds) and singing kirtans (devotional chants) have a tremendous healing effect on our body and mind. When chanting, a transformative energy is generated with a power to transform us, sublimate negative emotions, open the heart and help us tune to our true divine nature. Join us for this special retreat filled with meditation sessions, yoga classes and workshops, and discover these elevating practices. Learn how to chant and go from emotion to devotion and experience a deep sense of joy.
Topics covered include:
Sound as a transformative and healing energy
The power of mantras and kirtans
From emotion to unconditional love
How to choose and use mantras
Step-by-step guided chanting
Click the link to register for
May 15- 19 weekdays retreat
May 19-21 weekend retreat
Cultivate good habits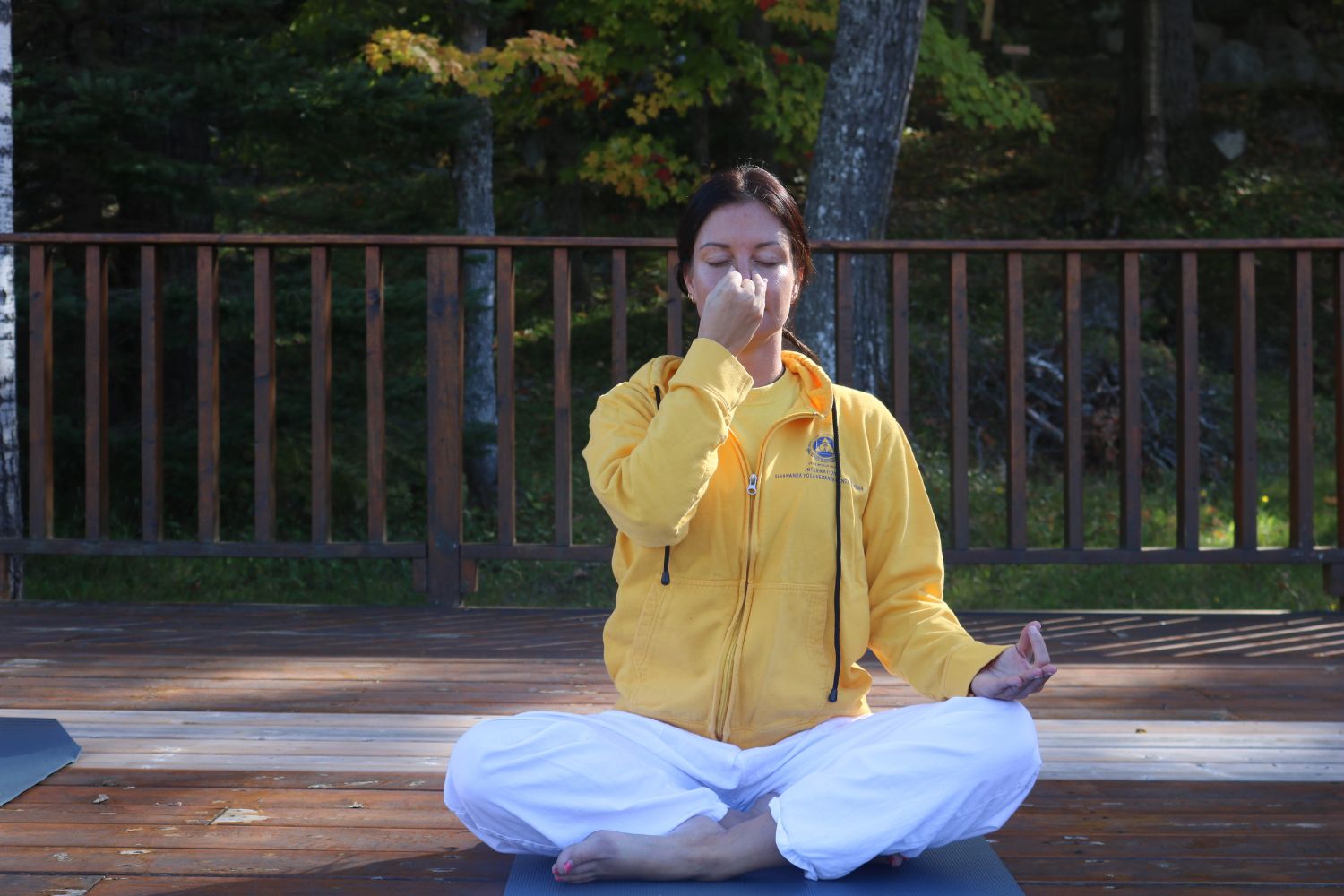 "Sow a habit and reap a destiny." As Swami Sivananda says our destiny is in our hands and developing positive habits can surely change the course of our life. During this retreat, we will look deeper into our habitual thoughts, feelings and actions. We will discover what is a positive and what is a negative habit and how to change unwanted conditioning beliefs and habits by redirecting our mental energy through different yogic tools and practices.
Click the link to register for
May 22- 26 weekdays retreats
May 26-28 weekend retreats
Boost your energy and mental health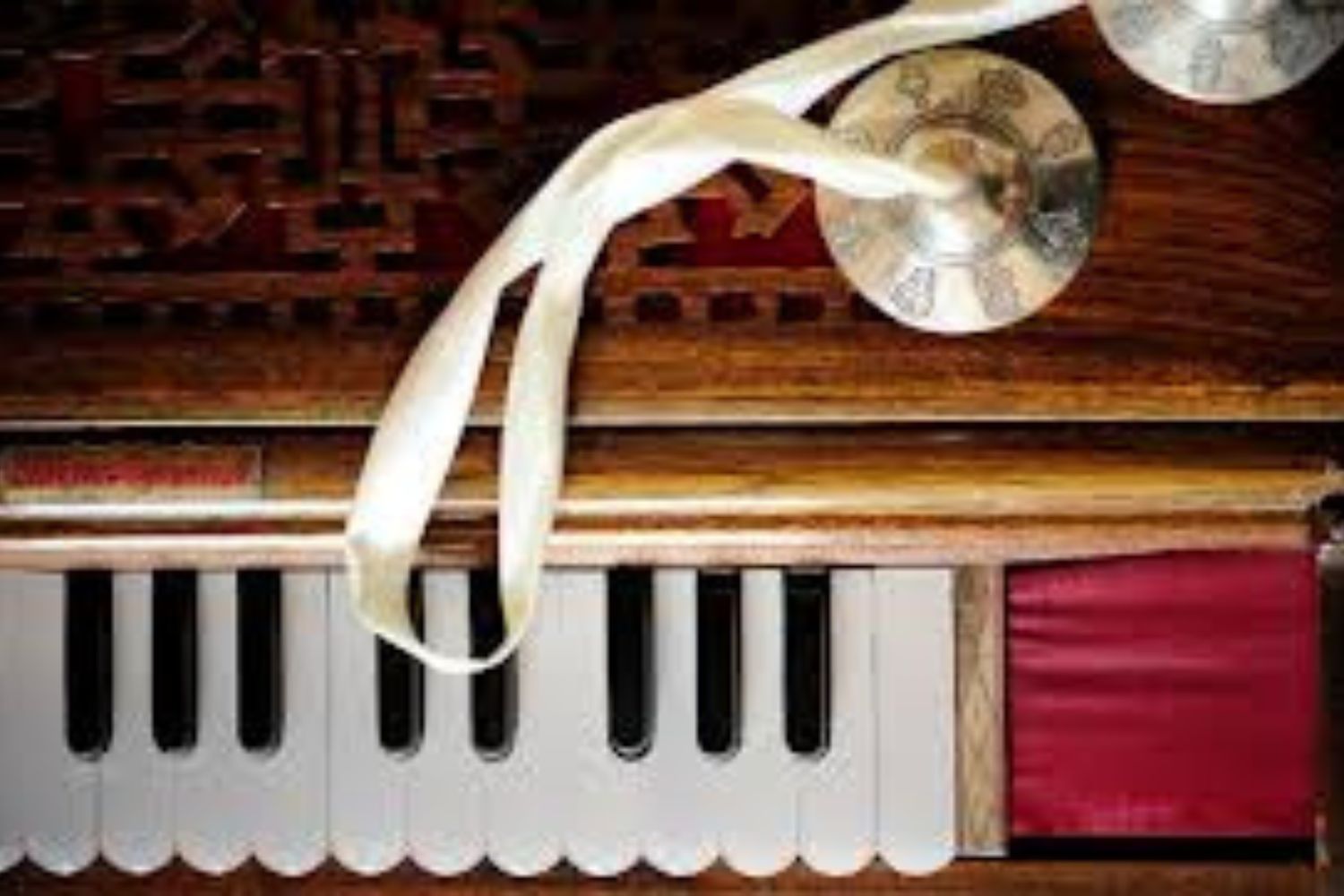 During this retreat, we will learn the concepts of prana (vital energy), pranayama (control of the life force) and asanas (postures) to better understand the energetic principles underlying the functioning of our body and mind. Developing this understanding will help us to understand how to elevate our mind and prevent it from going into negative and unhealthy patterns.
Eventually it will lead to the development of a yoga and meditation practice conducive to a happy and healthy mental life.
Topics covered will include:
Prana, pranayama and increased mental wellbeing
Nadis (energy channels), chakras and experiences in the astral body
Physical, mental and spiritual relaxation
Mental flexibility and inner peace
Cultivating healthy thought patterns
Click the link to register for
May 29- 2 June weekdays retreats
June 2-4 weekend retreats