Toronto Sivananda Yoga Vedanta Centre
Online Yoga and Meditation Courses in Toronto
Upcoming Workshops, Courses & Events
Online Hatha Yoga

Yoga can help you deal with these hard times by keeping the body fit, the mind balanced and the energy positive. We are grateful to be able to offer you daily yoga classes via Zoom. Please join us!
Upcoming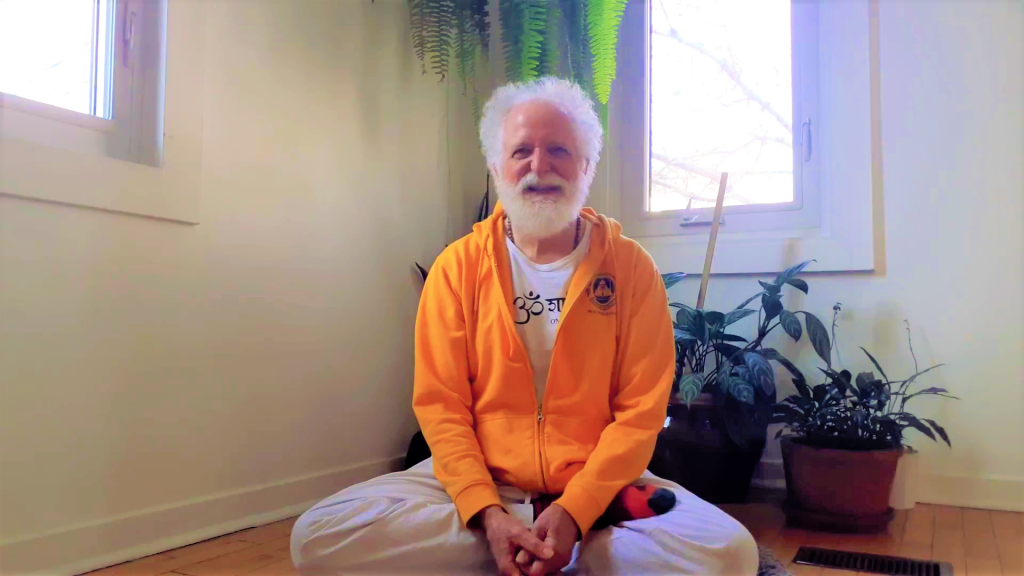 MEDITATION AND MANTRAS COURSE WITH KEN WHITELEY
May 5 – June 2 (Wednesdays), 8:00 – 9:00 pm, $65
Meditation is an invaluable tool for keeping the mind peaceful and focused. In this course Ken Whiteley will guide us in all the steps necessary for successful meditation practice. Special focus will be placed on mantras, the sacred sounds used to tune the mind to higher vibrations. Each class will include theory that will cover meditation methods and background philosophy, as well as the opportunity to engage in the actual meditation practice.
> Sign Up