Toronto Sivananda Yoga Vedanta Centre
Online Yoga and Meditation Courses in Toronto
Upcoming Workshops, Courses & Events
Online Hatha Yoga

Yoga can help you deal with these hard times by keeping the body fit, the mind balanced and the energy positive. We are grateful to be able to offer you daily yoga classes via Zoom. Please join us!
Upcoming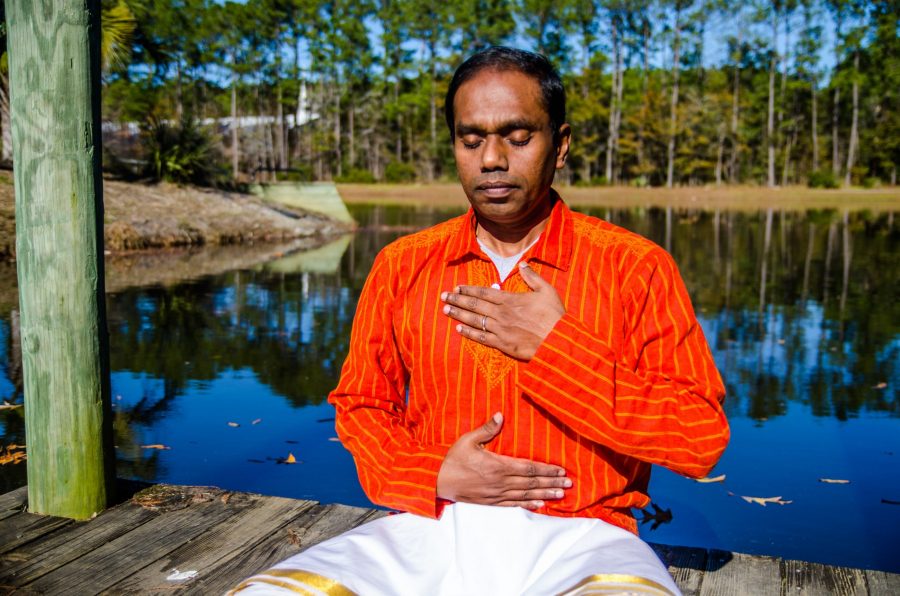 THE SCIENCE OF PRANAYAMA WITH DR. SUNDAR
May 15 -16 (Saturday & Sunday), 3:00 – 5:00 pm, $100
Pranayama is one of the key practices within the Yoga discipline. The availability of ancient literature and modern scientific evidence is sparse on this subtopic of Yoga. This two day workshop consisting of both theoretical and practical components is unique in combining ancient wisdom with modern science based on his first hand research.
> Sign Up