Toronto Sivananda Yoga Vedanta Centre
Online Yoga and Meditation Courses in Toronto
Upcoming Workshops, Courses & Events
Online Hatha Yoga

Yoga can help you deal with these hard times by keeping the body fit, the mind balanced and the energy positive. That's why at this time, we are grateful to be able to offer you daily yoga classes via Zoom (donations welcome). Please join us!
Upcoming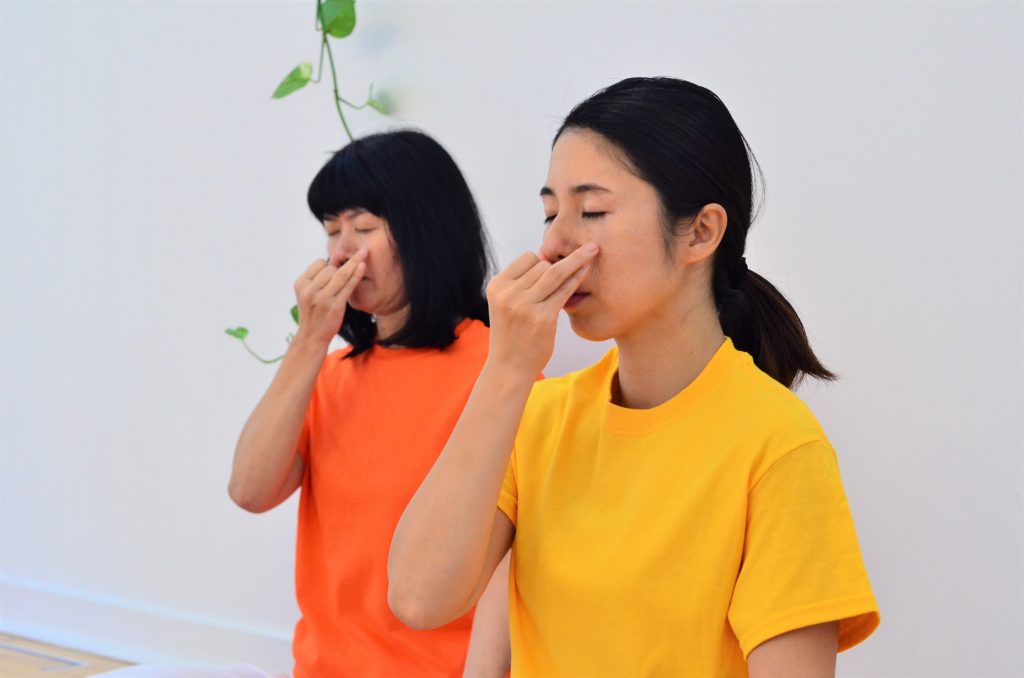 10 DAYS PRANAYAMA CHALLENGE

– January 18 – 27, 6:00 – 7:15 am, $65
Start your mornings with an invigorating practice!
The challenge will include Sun Salutations to warm up the body, 40 minutes of pranayama (breathing exercises), as well as guided relaxation.
> Sign up