Toronto Sivananda Yoga Vedanta Centre
Traditional hatha yoga for health and inner peace.
Experience the practice of classical hatha yoga in our friendly community, located in Toronto's Annex (near Spadina & Bloor). Whether you are a beginner or experienced, we welcome you to join us for yoga classes, meditation, satsangs and kirtan, workshops and more.
Free Trial Yoga Class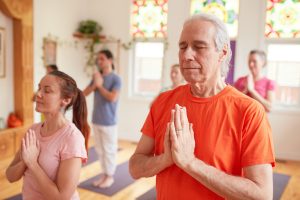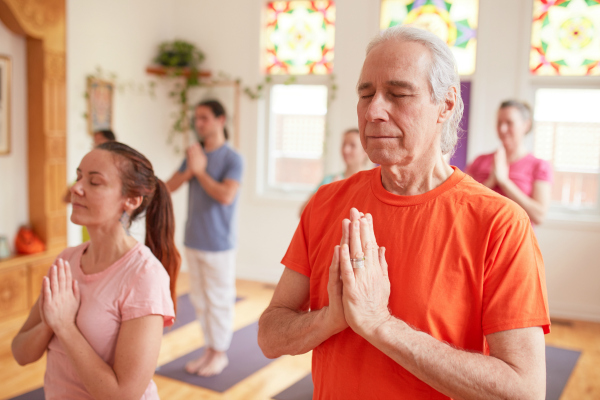 Every Sunday 4:00 – 5:30 pm
Join us! All are welcome. No experience or pre-registration required. Mats provided free of charge. Learn:
12 basic yoga postures
proper breathing
relaxation techniques
Classical yoga offers wonderful surprises for holistic personal development, encompassing the mind, body and spirit.