Toronto Sivananda Yoga Vedanta Centre
Online Yoga Classes and Courses in the Sivananda Lineage
Upcoming Workshops, Courses & Events
Online Yoga Classes
Yoga can help you deal with these hard times by keeping the body fit, the mind balanced and the energy positive. That's why at this time, we are grateful to be able to offer you daily yoga classes via Zoom (donations welcome). Please join us!
About Us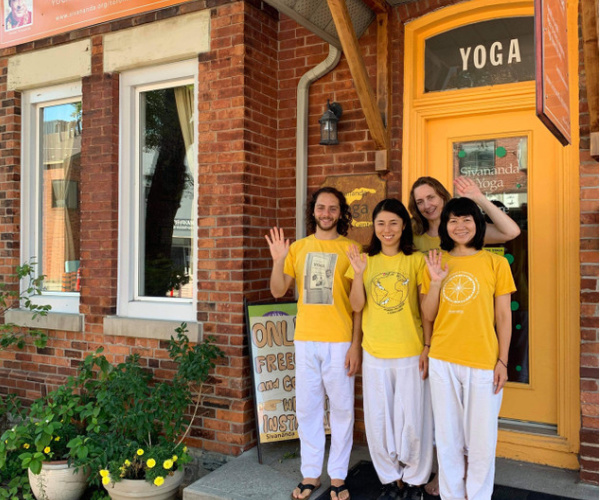 Our mission is to share the teachings of classical Yoga and Vedanta to achieve physical, mental and spiritual well-being.
One of the first Yoga centres in Toronto and entirely volunteer-run, we are part of the International Sivananda Yoga Vedanta Centres and a registered charity.