Toronto Sivananda Yoga Vedanta Centre
Online Yoga Classes and Courses in the Sivananda Lineage
In this challenging time, it is important that we don't stop our spiritual practice, as that's where we get our strength! Keeping that in mind, we will provide you with support right here online!
Online Yoga Classes via Zoom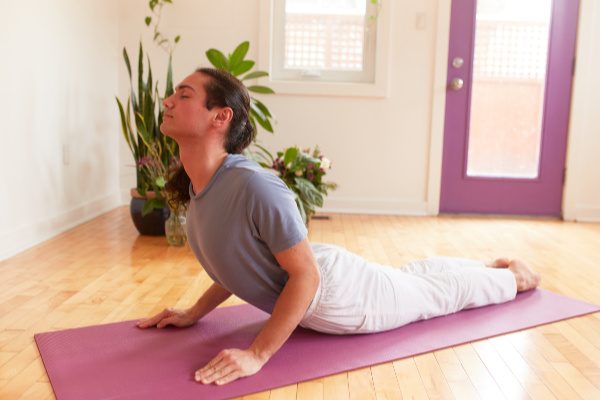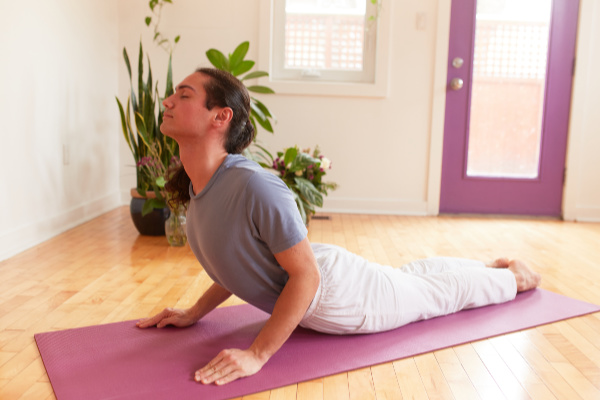 Special Online Class Schedule
A regular yoga practice can help you deal with these hard times by keeping the body fit, the mind balanced and the energy positive. Our Yoga classes enable you to stretch your body and clear your mind.
Through the emphasis given to the breath, quickly feel the calming and vitalizing effect of the practice, while the short period of relaxation between each exercise leaves you refreshed and energized.
Online Workshops, Courses & Events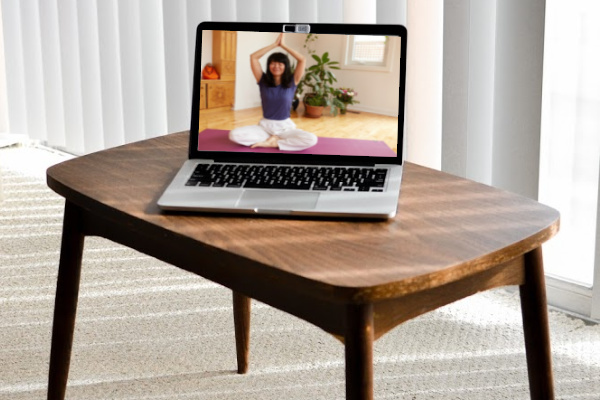 Learn From Your Living Room
Delivered online, via the Zoom platform. Join in and interact live, in real-time with your teacher and fellow students. Examples include:
Gentle and Advanced Yoga
Bhagavad Gita, Yoga Sutras
Kirtan Workshop, Positive Thinking
Meditation Courses and Intensives
Deep Relaxation Sessions
LOKAS SAMASTA SUKHINO BHAVANTU
May the Whole World Attain Peace and Harmony.