You don't have a class pass? Take advantage of our affordable passes or checkout directly, buying one class at a time.
Have a look at our introductory courses, which offer step-by-step approach to learn basic Hatha Yoga postures, breathing exercises and relaxation techniques.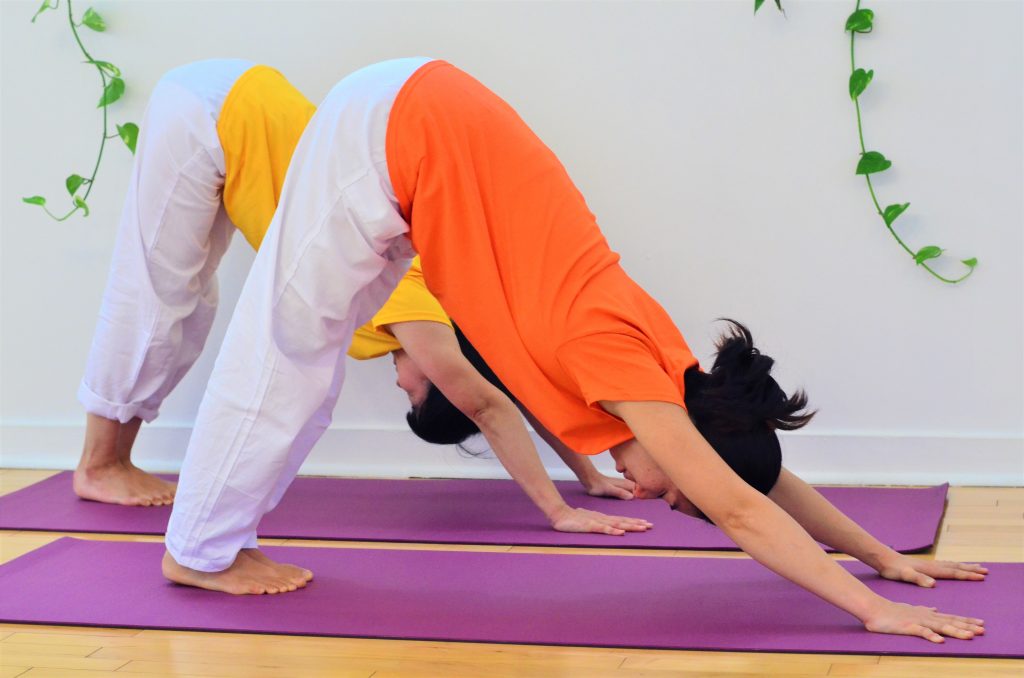 Health is wealth. Peace of mind is happiness. Yoga shows the way.