Did you know that your participation at our Centre helps support a wide range of community outreach programs?
As part of an international, non-profit organization, our mission is to help everyone benefit from the teachings of Yoga and Vedanta. This includes not only the activities that we run our location but also actively reaching out and helping those in our community and around the world. A few examples are:
Free Yoga at Local Community-Based Agencies/Schools:
Public schools in Toronto area
Toronto District School Board partnership
Robertson House (family shelter)
Sketch (agency for street youth)
Hincks Dellcrest/SickKids Community Mental Health Centres (yoga program design and research)
Toronto East General hospital (outpatient youth anxiety clinic)
Kennedy House Youth Center (secure custody, ongoing)
Birchmount Residence (shelter for homeless senior men)
Fundraising for International Support:
Doctors Without Borders efforts in Syrian Refugee Camps
Shanti Gurukulam in India student sponsorships
Sivananda Rural Medical Camps in Kerala, India
Flood disaster relief for Chennai, India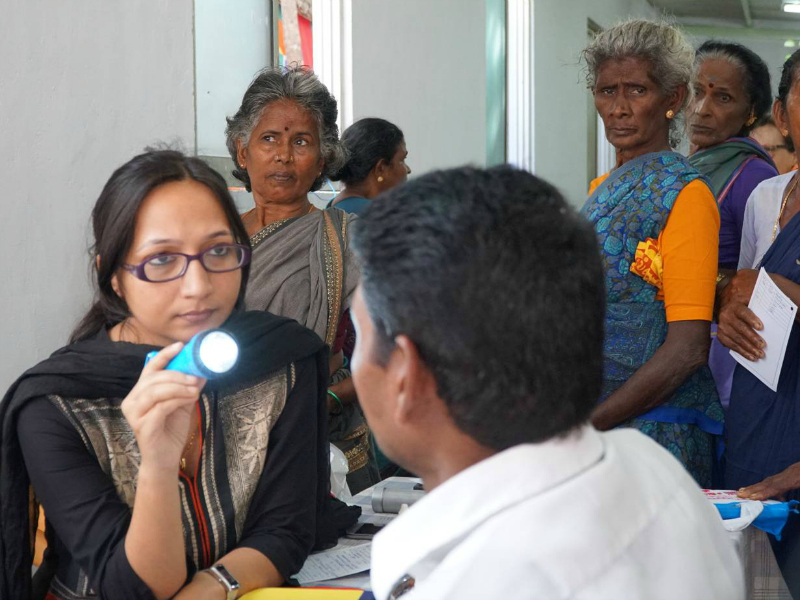 When you participate at our Centre – whether it's purchasing memberships, classes, courses, or donations – you are helping make this community work possible. Sincere thanks to you!
If you have any questions about the community outreach work we do, please contact us for further information.