Rooted in the Hatha Yoga tradition, all of our classes include Pranayama (breathing exercises), Sun Salutations, Asanas (yoga postures) and final relaxation. Practice from the comfort of your home and enjoy physical and mental wellbeing.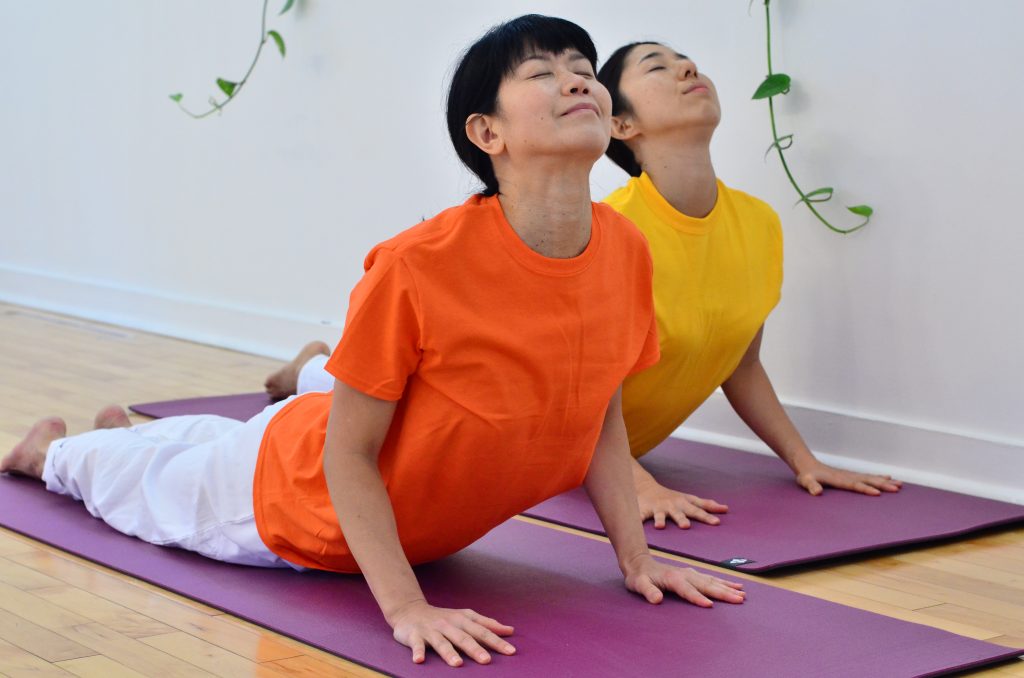 Open Class is a 90 min all-level class that consists of initial relaxation, breathing exercises (Pranayama), Sun Salutations, series of Hatha Yoga postures (Asanas) and extended final relaxation.
Advanced class is a 120 min class that includes longer holding of basic Hatha Yoga postures, variations and more challenging postures.
Express class is a 60 min class consisting of breathing exercises, Hatha Yoga postures and relaxation adapted to those who have limited time in the morning.
Free Trial
class is recommended if y
ou are new to yoga or to the Sivananda tradition.
Satsang consists of 25 min silent meditation, chanting and a short lecture on yoga philosophy or practice. Live from the Yoga Camp.
With us for the first time? Use the code FIRSTFREE at checkout and start building a solid foundation for health and inner peace.
How does it work?
Simple! Click on the class you want to attend and register. Enter your email to use your Class Pass. You will receive a Zoom link in the confirmation.
Don't have a Class Pass yet? Take advantage of our affordable passes or checkout directly, buying one class at a time.
Have a look at our introductory courses, which offer step-by-step approach to learn basic Hatha Yoga postures, breathing exercises and relaxation techniques.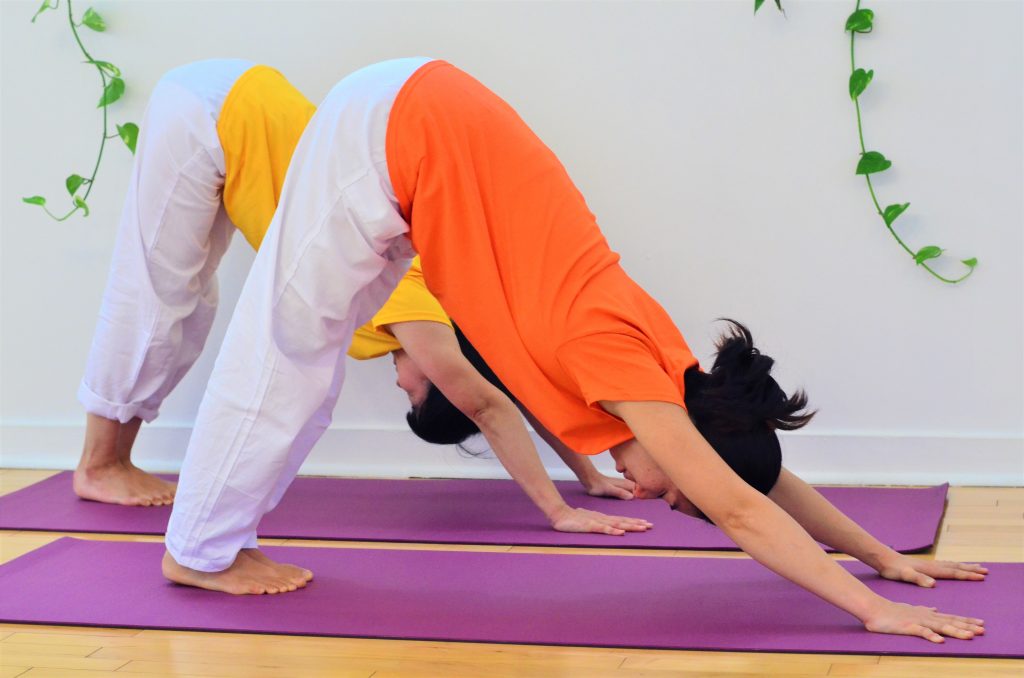 Health is wealth. Peace of mind is happiness. Yoga shows the way.