New to Yoga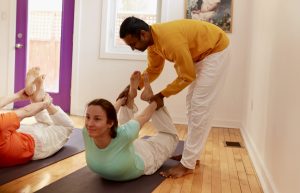 Discover the practice

Learn the foundations of Yoga  in our step-by-step introductory courses.
Morning Gentle Yoga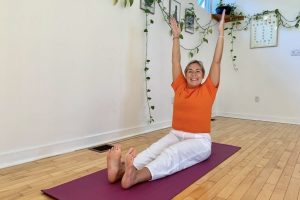 Refresh and energize

Special Yoga Courses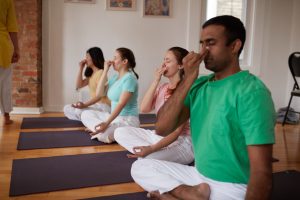 Deepen and Revitaliz
9 Day Pranayama Practice (online)
October 7th-15th ; 6-7am ; $85
Start your mornings with an invigorating practice! Learn More
Morning Yoga and Meditation (in person and online);
September 25th-29th; 7-8am; 45$
Join this early morning course that will help you get back to your practice. You will start the day feeling calm and strong.
Practice of pranayama, meditation and Sun Salutations. Register