Meditation is considered the most important of all the Yoga techniques and is an invaluable tool for emotional balance and peace of mind.
Our online Introduction to Meditation provides step to step guidance for starting a meditation practice. It is designed for students who are new to meditation, as well as those who would like to renew their commitment to this practice or ground their current practice on a solid foundation.
 Topics covered include:
What is meditation and what are the benefits?
How to start a meditation practice: The three fundamentals.
Meditation for beginners and tips for those who are returning practitioners
Mechanics of the mind: How the mind works and how meditation helps
Mantras as tools for meditation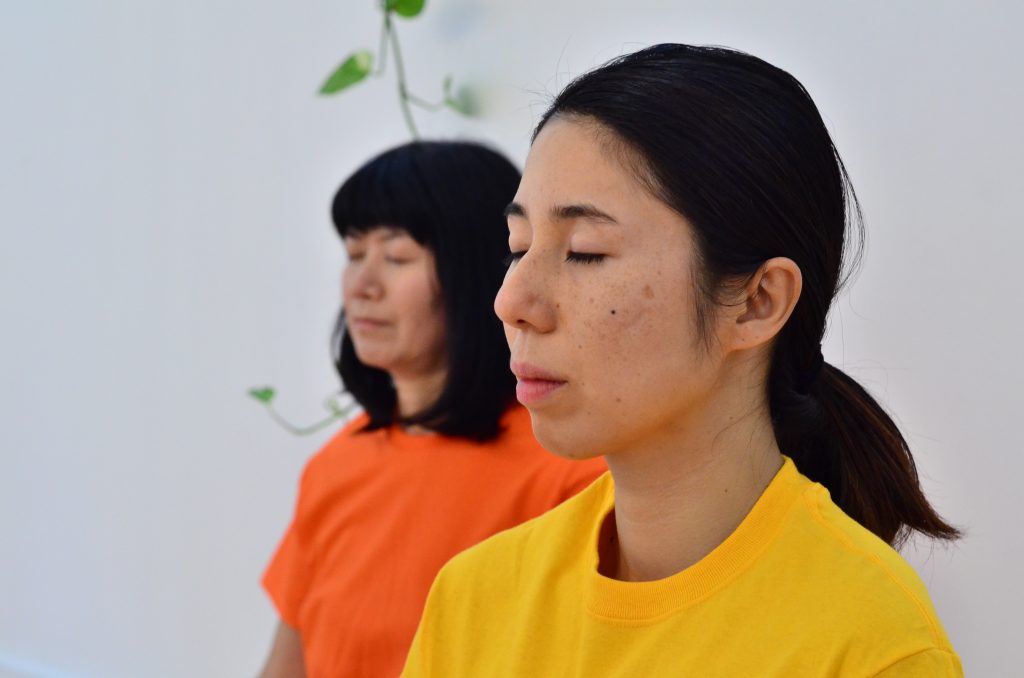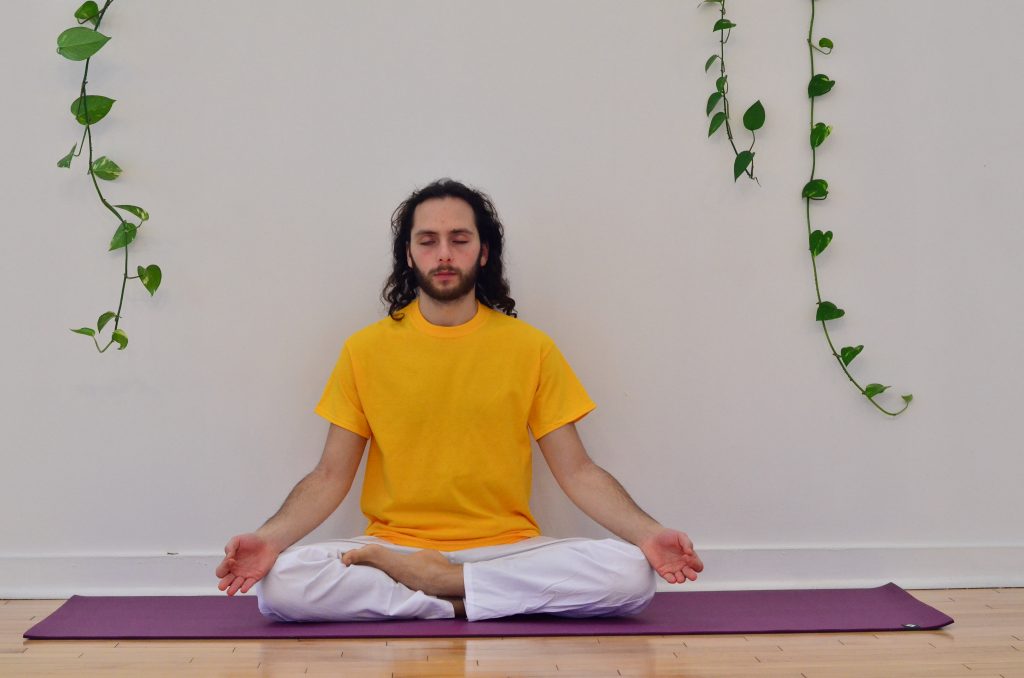 Following this Course, you will be able to:
Meditate comfortably
Slow down and calm your mind
Be more present, compassionate and joyful
Our Introduction to Meditation Course is conducted in small group and is interactive. Participants are welcome to ask questions at any time.
Please find a quiet place where you can take the course so you can enjoy the effects of the practice.
Delivered online via Zoom
For privacy reasons, we do not record any of our programs.
Upcoming dates for Introduction to Meditation: