03jun01julMeditation 2 : Deepen Your PracticeIn Person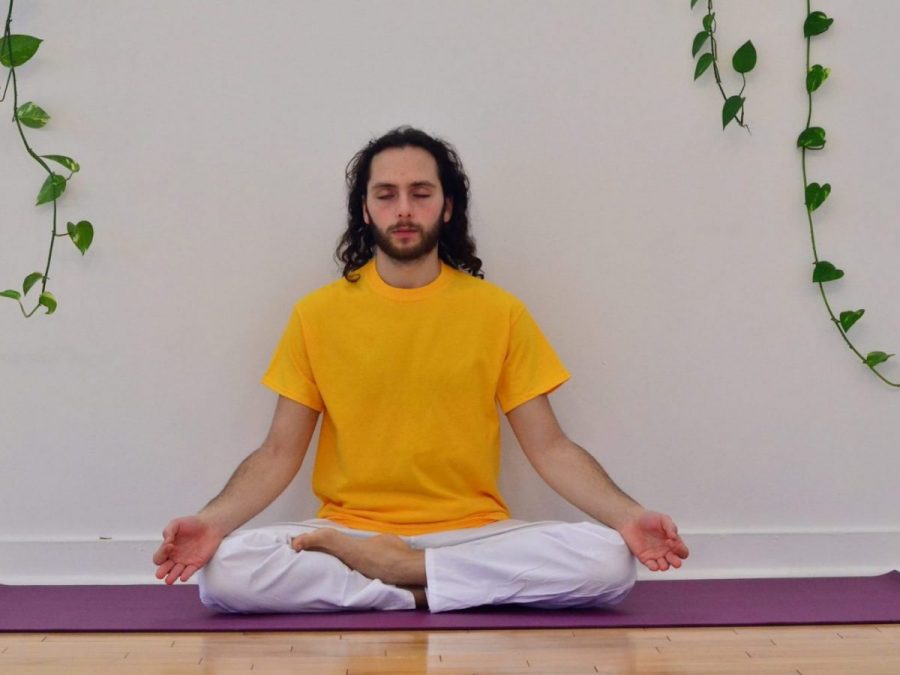 Event Details

June 3rd -July 1st  Fridays 7.15pm-8.15pm, $65

Meditation is considered the most important of all the Yoga techniques and is an invaluable tool for emotional balance and peace of mind.

In this course you will continue to be guided in your meditation practice and in creating a lifestyle conducive for successful meditation. You will thus be encouraged to bring your meditation practice in more areas of your life in order to build greater resilience, inner peace and focus, specially in these challenging times.

With Meditation 2:
Learn how to better integrate meditation into your life
Deepen your understanding of the nature of mind and thoughts
Discover and overcome the various obstacles to meditation
Suitable for students who have completed our Introduction to Meditation, or who are intermediate meditation practitionners.