06nov11:00 am2:00 pmYoga and Pizza with KartikeyaIn person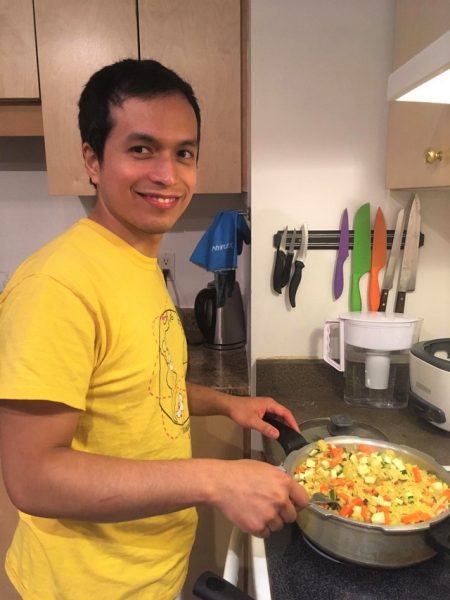 Event Details

Yoga and Pizza with Kartikeya

Sunday, November 6th , 11am-2pm ;$45

Join us this morning to learn how to make pizza and practice with us. Kartikeya will teach you how to make a time tested  pizza dough and we will make pizza together with many healthy toppings. While pizza is being made, Kartikeya will teach you a yoga class, after which we will share pizza together. An excellent way to spend a day practicing having lunch with other yogis!

Kartikeya is an experienced Yoga teacher and dedicated student of Yoga who spent many years in serious practice and service to the community. He is also a professional chef .