25mar1:30 pm4:30 pmIndian Vegetarian Cooking Workshop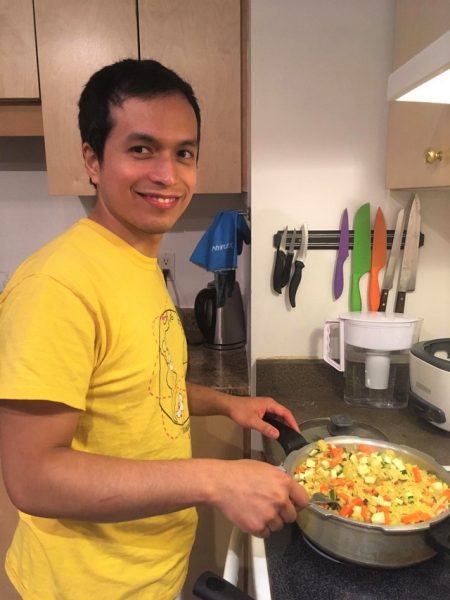 Event Details

Indian Vegetarian Cooking Workshop

March 25th, 2023. 1.30-4.30pm' $45

Welcome to the Sivananda Kitchen!

In this workshop, we will make some simple vegetarian recipes you can learn and try at home. We will use easily available ingredients and share our meal together after the workshop. The focus of the workshop for this month will be South Indian cuisine. Kartikeya is a professional chef and Sivananda Yoga teacher. Discover vibrant colours, wonderful flavours and healthy properties of different spices and dishes.