25mar10:30 am12:30 pmPostures for Meditation and Pranayama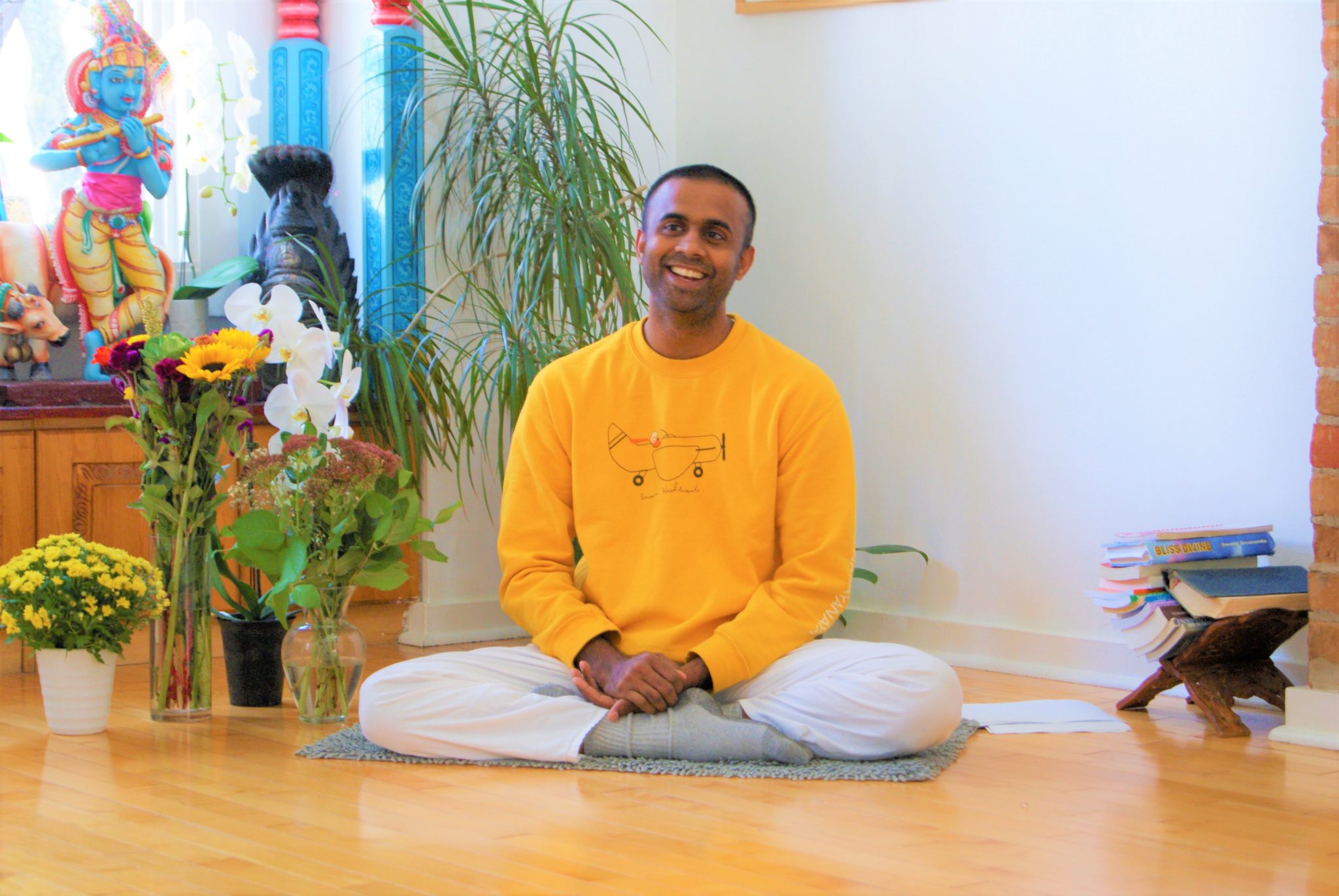 Event Details

Postures for Meditation and Pranayama

Saturday, March 25th, 10.30 am-12.30 pm; $45

Yoga postures are called asanas in the Sanskrit language. They are broadly divided into meditative postures and cultural postures. In this workshop, you will learn the main meditative postures that you can use for your practice of meditation and pranayama. Some of them are for a beginner and some for the more advanced practitioners.

We will practice postures such as : padmasana, siddhasana , swastikasana, sukasana and vajrasana.

These postures are very important as they will keep the spine in its natural curve and allow for a steady flow of nerve current through the body. Training the body to sit for some time without movement reduces its metabolic processes to a minimum. The mind becomes free from all physiologic disturbances caused by physical activities. The steadier the pose, the more you will be able to concentrate and make the mind one-pointed.

Teacher: Mayavan is an experienced Yoga Teacher who has been practicing Yoga since childhood. He holds Masters in Yoga Therapy from Annamali University, India. He is the director of Yoga Salai, a yoga center in Scarborough.