28mar1:30 pm3:30 pmONLINE: Subtle Body Anatomy and Yoga Practices with Mayavan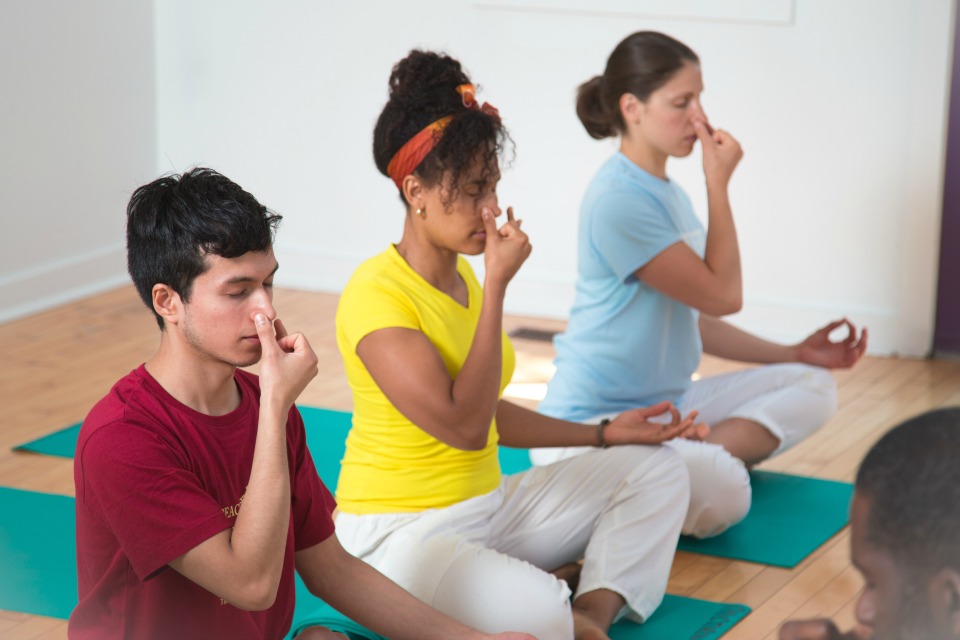 Event Details

From the gross to the subtle layers of the mind, the yogic system views human being not just as a physical body, but as a collection of three bodies. We will discuss the three bodies and their related five sheaths and the impact of different yoga practices on all subtle layers.

This workshop will be taught by Mayavan via Zoom. Mayavan is a long-time teacher of yoga and ayurveda and a serious and knowledgeable practitioner. This is a great opportunity to learn with him in the comfort of your home.
Price
$35 non-members // $25 members