28may6:00 pm7:30 pmKirtan and ChaiIn Person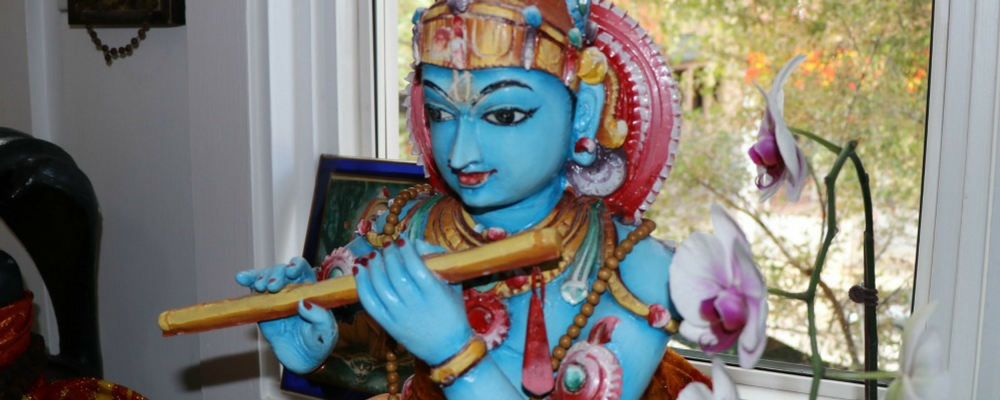 Event Details

Kirtan and Chai

May 28th, Sunday, 6pm; $35

in person

Join us for an evening of Kirtan and Chai. We will learn commonly used mantras and prayers,  as well as chants that help open the heart and express the joy. Mantras are helpful tools used for meditation practice or just daily repetition in order to increase focus and gain clarity. Chanting is a natural way to connect with the Divine and one of the practices of Bhakti Yoga (Yoga of Devotion). Previous knowledge of chanting or Sanskrit is not necessary.

We will focus on learning the melodies, the meaning and  we will have some time to connect with each other (and we will have chai or herbal tea!). The workshop is offered at the Yoga Center.

Looking forward to seeing you all!