05may(may 5)8:00 pm02jun(jun 2)9:00 pmMeditation and Mantras course with Ken WhiteleyONLINE VIA ZOOM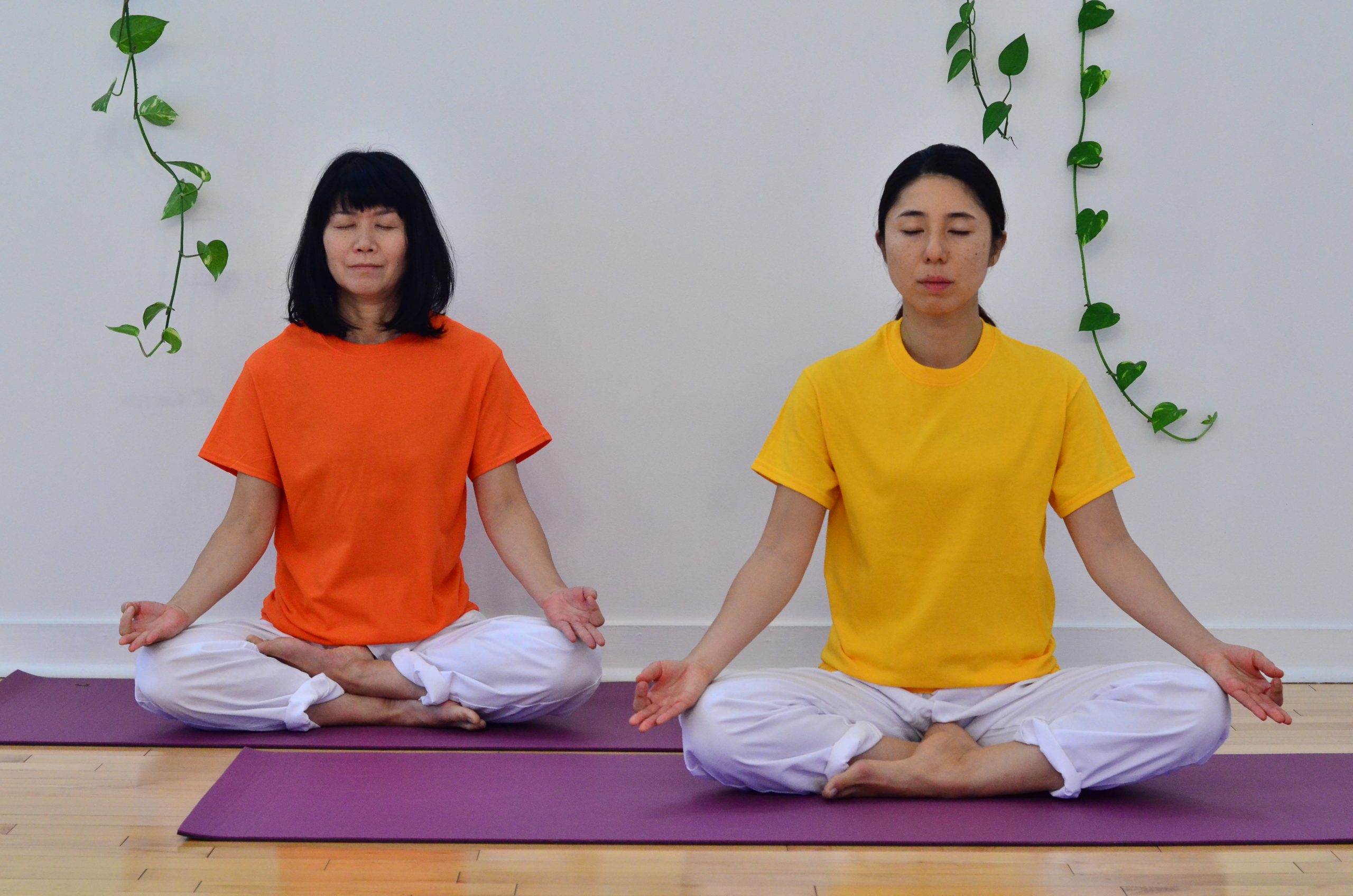 Event Details

May 5 – June 2 (Wednesdays), 8:00 – 9:00 pm, $65

Meditation is an invaluable tool for keeping the mind peaceful and focused. In this course Ken Whiteley will guide us in all the steps necessary for successful meditation practice. Special focus will be placed on mantras, the sacred sounds used to tune the mind to higher vibrations. Each class will include theory that will cover meditation methods and background philosophy, as well as the opportunity to engage in the actual meditation practice.

The course is of benefit to beginners and accomplished practitioners.

Students are expected to practice between the classes and will be encouraged to share their experiences, challenges, and accomplishments.

TEACHER: Ken has had a daily meditation practice since first taking a meditation course at the Sivananda Yoga Vedanta Centre on Harbord Street over 29 years ago. He is an experienced and insightful teacher, able to engage and inspire students of all levels. Ken is also a renowned musician, well known not only for his musicianship but an ability to reach the hearts of his audience.

Topics covered  include:
What is meditation and what are the benefits?
How to start a meditation practice: The three fundamentals.
Meditation for beginners and tips for those who are returning practitioners
Mechanics of the mind: How the mind works and how meditation helps
Mantras as tools for meditation
Please find a quiet place where you can take the course so you can enjoy the effects of the practice.