Continuous Education for Yoga Teachers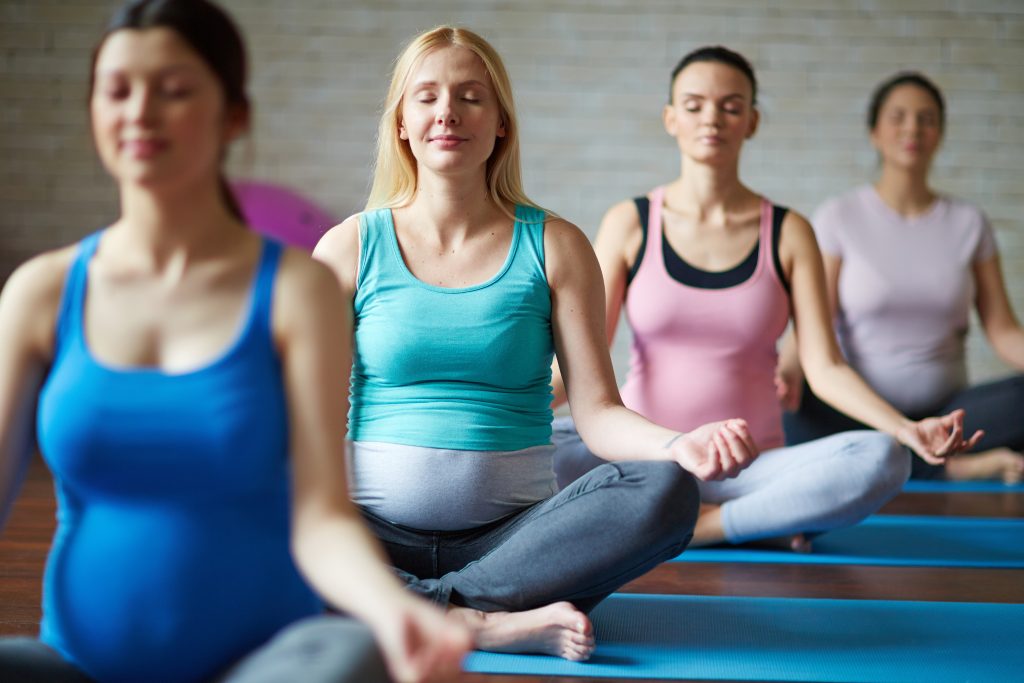 August 1 – 2 (Sat – Sun), 8:00 – 16:00, $180
*15 hr Continued Education Certificate with Yoga Alliance upon completion.
Adapted yoga poses can physically and mentally help prepare women for childbirth. This course will teach you how to adapt a yoga practice to each stage of pregnancy, to ensure a safe and enriching practice for mother and baby.
You will learn about the benefits of yoga in pregnancy and how to modify asanas for the changing body. We will introduce special poses, breathing exercises, and relaxation techniques that will help to prepare women for a smooth delivery and explore how meditation and relaxation practices can help parents to welcome their new children.
Throughout the course, the emphasis will be on how to build a safe and supportive environment in the classroom and support students emotionally through their pregnancy journey. The goal of the course is to give yoga teachers guidelines for teaching yoga to pregnant women. We will cover  5 basic Points of Yoga as applied to teaching yoga to pregnant women.
Take your teaching a step ahead.
Learn:
The benefits of Yoga during pregnancy.
How to adapt basic asanas.
Special poses, breathing exercises and relaxation techniques.
How to create a safe and supportive environment for your students.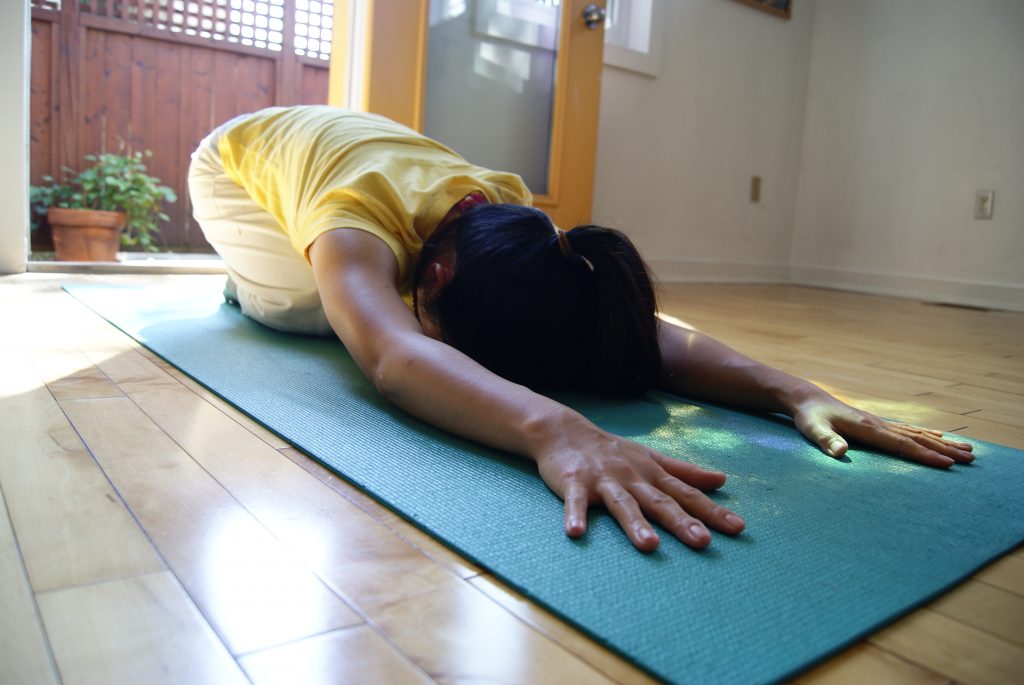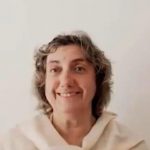 Your teacher: Sarada has been part of the Sivananda organization as a karma yogi and teacher for over 20 years, in South America, Canada and Europe. As a kind and compassionate teacher, she offers her vast knowledge of yoga to a wide variety of students. Currently residing in Germany, she also teaches classes for kids and teens with special needs.
This course is based on teachings of Sivananda Yoga Vedanta Organization but is open to yoga teachers of all traditions. It is assumed that students are familiar with the Sivananda teachings and the Five points of Yoga.
August 1 – 2
8:00 – 16:00 (incl. lunch breaks)
$180
Register
By e-transfer to [email protected]
By phone: 416-966-9642