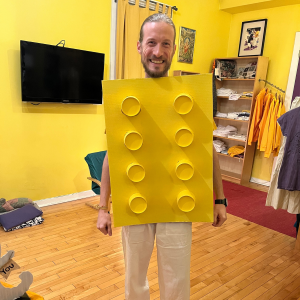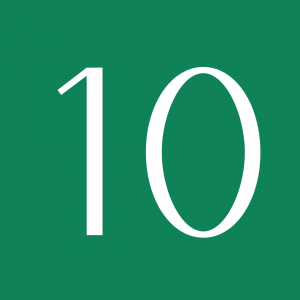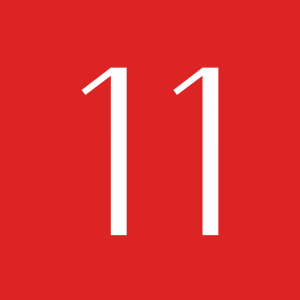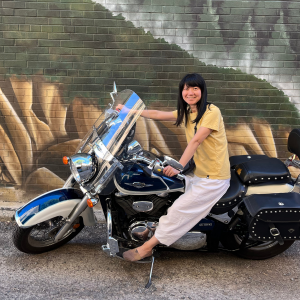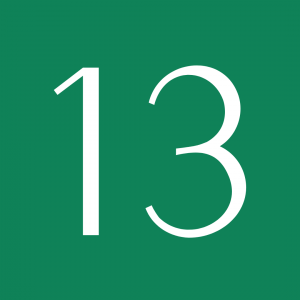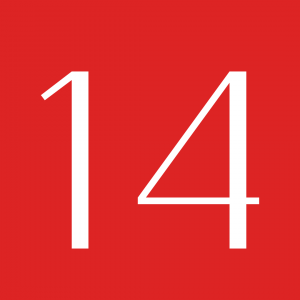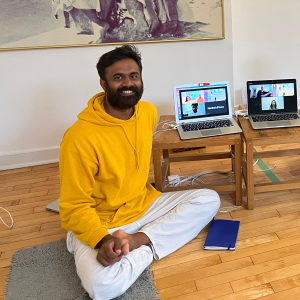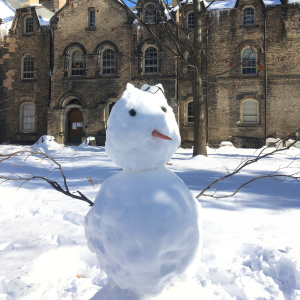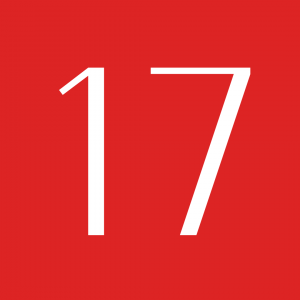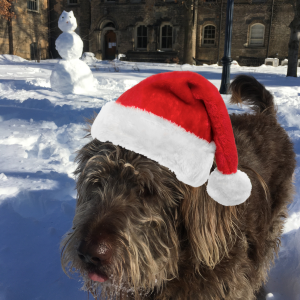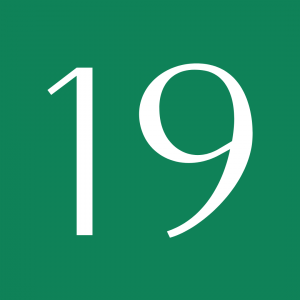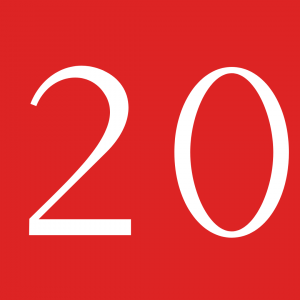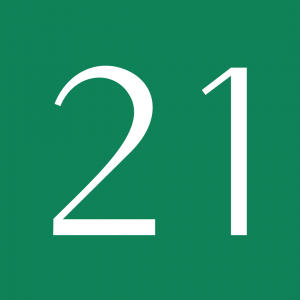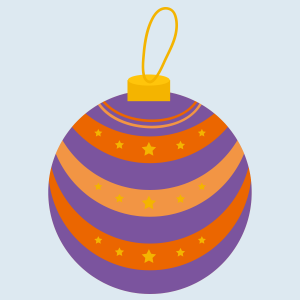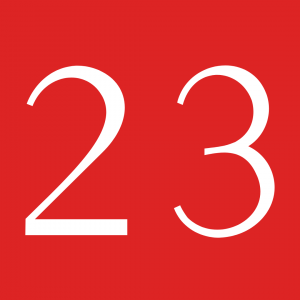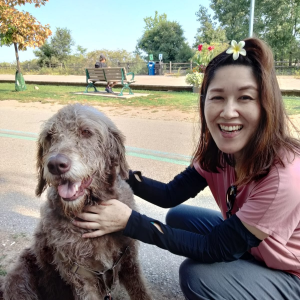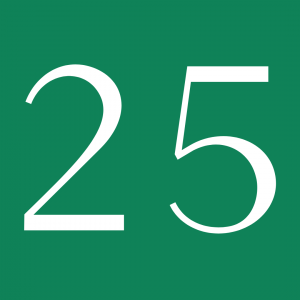 Om Namah Shivaya,
Wishing you a happy, healthy and peaceful holiday season! The Center has held many fundraisers in the past for charities that did wonderful work, both in Canada and internationally. However, since last year we are humbly asking you to consider supporting the Toronto Centre. We have made all efforts to keep the center running during the pandemic and beyond with our online classes, many free offerings and new courses. We managed so far, but the Center still needs to be where it was before the Covid-19 pandemic. We are getting there, and the energy at the Center is lovely and inspiring, thanks to all of you. This advent calendar will have the donor's name updated to a box on the advent calendar. We can watch the calendar transform into a
WALL OF GRATITUDE! Your donation is tax-deductible and can help us greatly to continue to offer the teachings to Toronto yogis.
With gratitude for your continued support of the Centre and participation in our programmes!