A Yogic Toolkit for Parenting Anxious Children
This weekend workshop is for families with children struggling with mental health difficulties, particularly those with anxiety symptoms.
Both children and parents will learn some basic tools of yoga they can use at home to help better regulate emotional responses to stress.
Date: Saturday January 26 and Sunday January 27, 2019
Time: To be confirmed
Cost: $30 per family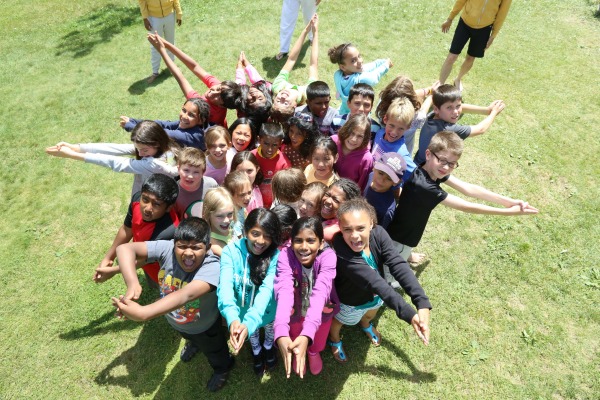 About the Workshop Teachers:
Saraswati has been serving as director of the Sivananda Yoga Vedanta Centre in Toronto and the Sivananda Kids' and Teen Yoga Camps in Canada and Thailand for many years. She is also a certified Child and Youth Counsellor and mother of two and is enthusiastic about teaching children and families how to use yoga practice in their daily lives.
Dr. Upasana Krishnadev is a practising child and adolescent psychiatrist and Sivananda yoga teacher who is interested in helping people improve their mental health through the path of yoga.