A fascinating journey towards perfect health and vitality.
5 Days Course: May 26 – June 23 (Wednesdays). Offered online via Zoom. Open to all. 
This course will provide you with a deep understanding of the Ayurvedic nutrition and food combinations that empower health and proper digestion. You will learn how to plan well balanced, nutritious vegetarian meals made from grains, beans, vegetables, fruits, seeds, fat, spices and herbs, based on Ayurvedic principles.
Ayurveda is a traditional, holistic and natural health science from India. Practiced for over 5,000 years, it teaches us how to live a healthy and balanced life. Ayurveda emphasizes diet – and thus proper digestion – as the most essential aspect of a healthy life.
This course is open to everyone and will greatly benefit yoga teachers, yoga practitioners and those who want to become healthy vegetarians or that would like to learn about the Ayurvedic principles of proper diet.
In this course you will:
Learn the foundations of Ayurvedic diet and cooking and how to apply them in your daily life
Meet other students interested in Yoga, Ayurveda and healing practices
Study under a world-renowned expert of Ayurveda
Get the opportunity to practice traditional Hatha Yoga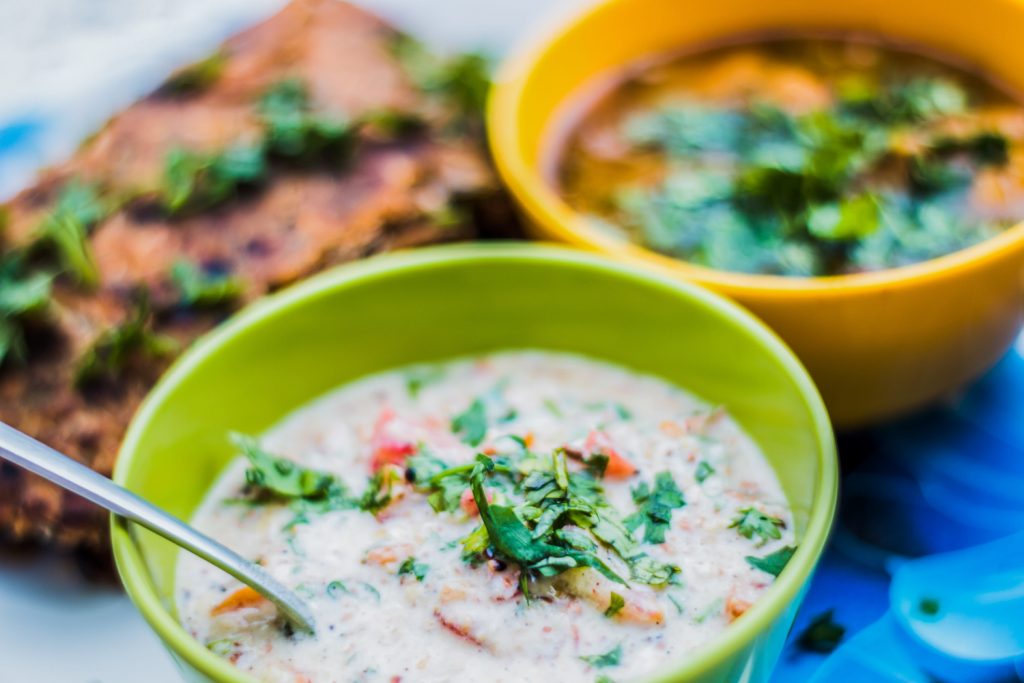 The goal of this course is to give students a profound understanding of Ayurvedic nutrition and food combinations that will empower health and proper digestion.
The 28hrs Ayurvedic Nutrition and Cooking Course includes theory as well as practical cooking sessions.
Theory sessions:
Ayurvedic principles of a balanced diet
The twelve Ayurvedic food groups
Balancing the six tastes (shad rasa)
Proper food combinations using Ayurvedic principles
Understanding vegetarian proteins for proper nutrition
Using Ayurvedic herbs and spices to enhance and regulate digestion
Concepts of Agni and Ama – in-depth
Guidelines for planning well balanced, nutritious meals.
Cooking workshops overview:
Tri-Doshic menus for all body types
Cooking using healing herbs and spices
Proper food combinations to enhance digestion
Preparing nutritious sweets
Preparing healthy hot and cold drink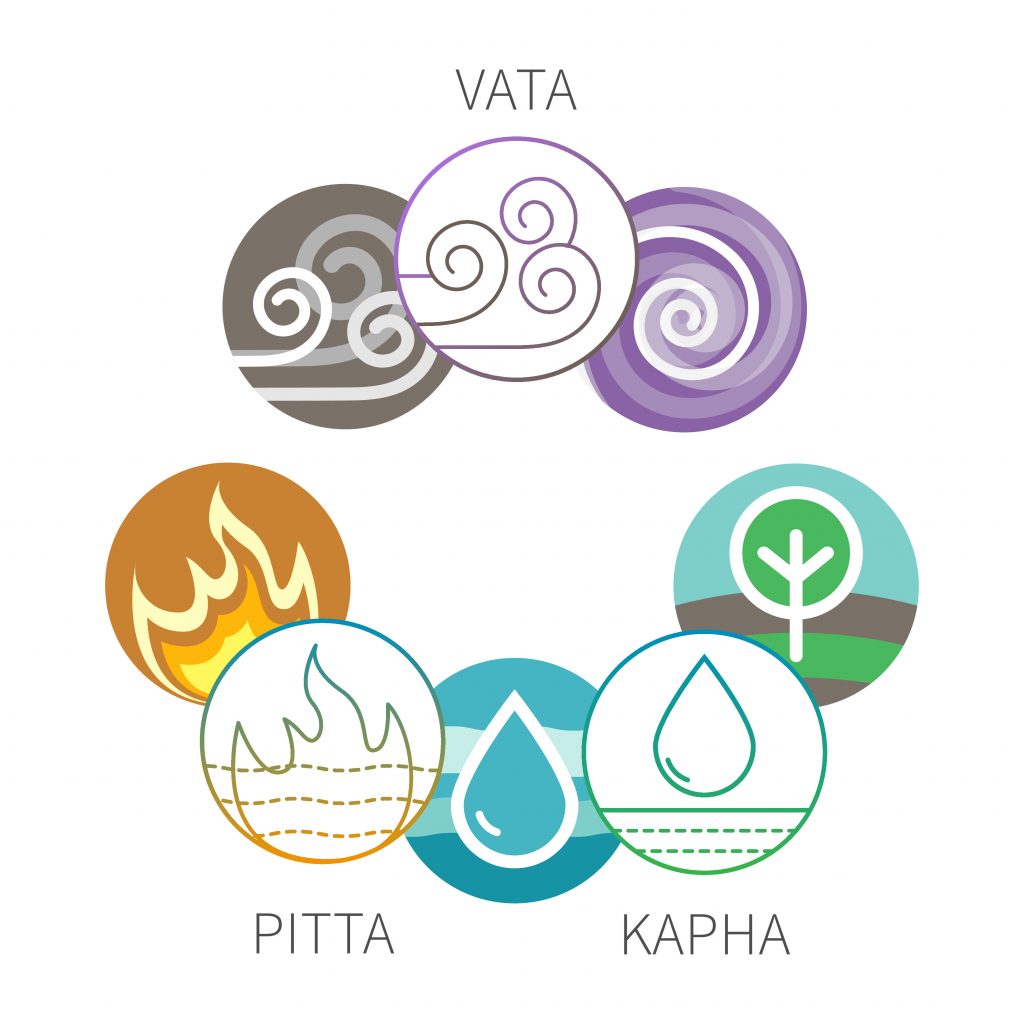 The course will run from May 26 to June 23 (once a week, every Wednesdays)
There will be a meet and greet with your teachers and fellow students on the first morning and a graduation ceremony after the last lecture, on the 23th.
To enjoy fully this unique, transforming personal experience it is important to attend all sessions. It is also recommended to follow a lifestyle that is conducive to the course, for example by going to bed early, having simple food and engaging in calming activities.
Daily Schedule
8:00 – 9:30 am: Yoga Class
1:00 – 5:00 pm: Ayurvedic lecture or practical session
*The Yoga Classes are given by the instructors from the Toronto Sivananda Yoga Vedanta Centre and are suitable for beginners.
*All the sessions are given online via Zoom.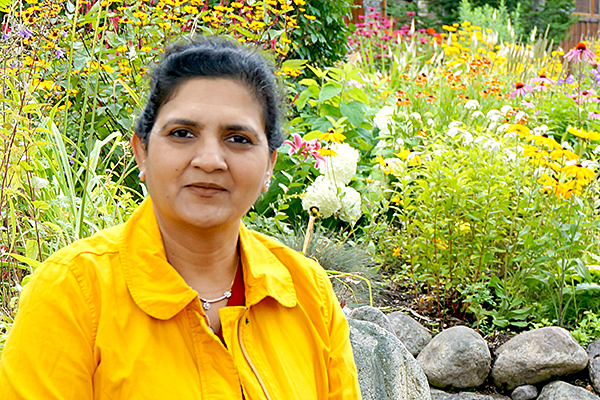 Study with Canada's foremost authority on Ayurveda.
Dr. Sonal Bhatt M.D. (Ayurveda) is a highly qualified Ayurvedic physician and Panchakarma specialist from one of the leading Ayurvedic universities in India, Jamnagar Ayurvedic University. She is a Registered Holistic Nutritional Consultant from CSNN Toronto. She has been practicing as an Ayurvedic consultant, Panchkarma specialist, teacher and researcher in India, Canada and North America for over 30 years.  She is currently practicing and teaching Ayurveda and offering holistic health services in Toronto.
Course Investment: $925. Early Bird Discount! Sign up by April 27 to enjoy $100 off!
Teaching material will be sent upon registration. We will also follow-up with you before the beginning of the course.
28hrs Ayurvedic Nutrition and Cooking Course certificate of completion by SYVC and Dr. Sonal Bhatt. 28hrs Continuous Education with Yoga Alliance.
Please contact us for any questions at [email protected] or 416-966-9642
Disclaimer: The course is not for the purpose of any diagnosis, treatment, prevention or cure of any diseases. If you have any serious, acute or chronic health concerns, please consult your family physician or primary health care provider.
Health is wealth. Peace of mind is happiness. Yoga shows the way.