An online week-end course with a world-renowned expert of Vedic Astrology. 
Saturday and Sunday, October 24 – 25 ; 9:30 – Noon ; $120
Jyotisha or Vedic Astrology is a powerful tool that can help you understand yourself deeply and profoundly. Jyotisha is a Vedic science that throws light on the path of your life, makes you aware of which direction you are heading in, where are the dangerous curves, speed bumps and ditches on the path and how to avoid them so that life sails smoothly. It can help you understand the Karmic tendencies deeply buried within your psyche that drive your thinking and behavioral patterns. It can help you liberate yourself from the past and unleash your fullest potential.
Astrology offers a useful method for scrutinizing relationships also. It helps improve your relationships by helping you understand why your spouse/children/friends/coworkers behave the way they do. Teachers of Yoga, Feng Shui etc., as well as alternative medicine practitioners also find Vedic Astrology useful in many ways in their professions.
Bring a Journal, your favorite Yoga mat/cushions to comfortably sit on and wear comfortable clothing so you can intermittently meditate.
Come prepared to be thoroughly fascinated!
–
Your teacher: 
Ram Vakkalanka was born and brought up in India, in a family dedicated to Yogic style of living. He grew up studying Sanskrit language, BhagavadGita, Upanishads and chanting Mantras as a lifestyle. In his teens, Ram started studying music through the Sitar, eventually leading to Nada Yoga. Simultaneous to Yogic education, Ram also pursued mundane education, amassed a few qualifications in Finance, worked in upper echelons of Management in the corporate world in Singapore, Africa, USA and Canada.
It was in Canada, Ram met his spiritual Guru and that meeting changed his life completely. In 2010, Ram left the corporate world and dedicated his life to spreading the sublime philosophy of Veda and Vedic sciences such as Astrology and Ayurveda. Ram has a global audience and shares his deep knowledge of Yogic philosophy, Sanskrit, Nada Yoga as well as Vedic sciences such as Ayurveda and Astrology. His teachings are simple but profound, filled with current examples and humor.
For more about Ram, visit www.ramvakkalanka.com or connect with him on IG at ram_vakkalanka.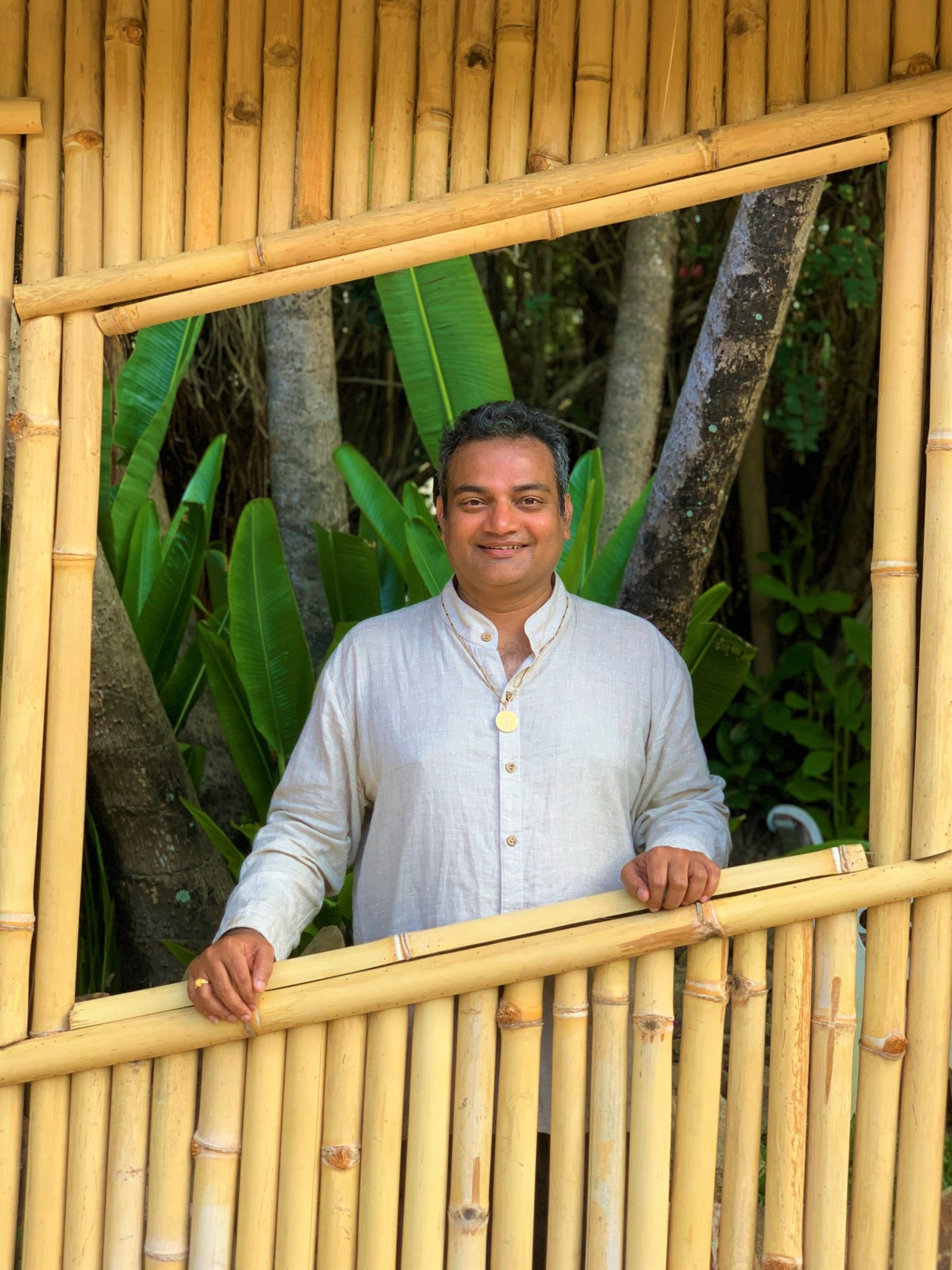 October 24 – 25 (Sat – Sun)
9:30 am – 12:00 pm
$120
Offered online via Zoom
REGISTER
By e-transfer: Please send to [email protected]
By phone: 416-966-9642