Online Yoga Classes via Zoom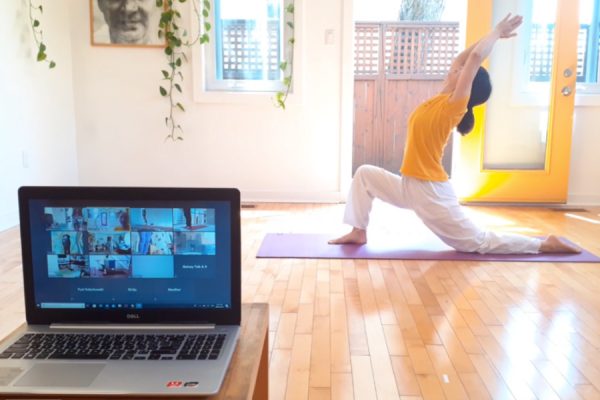 Online Yoga Class Schedule
A regular yoga practice can help you deal with these hard times by keeping the body fit, the mind balanced and the energy positive. Our Yoga classes enable you to stretch your body and clear your mind.
These classes are free (however donations are greatly appreciated).
Online Yoga Workshops and Courses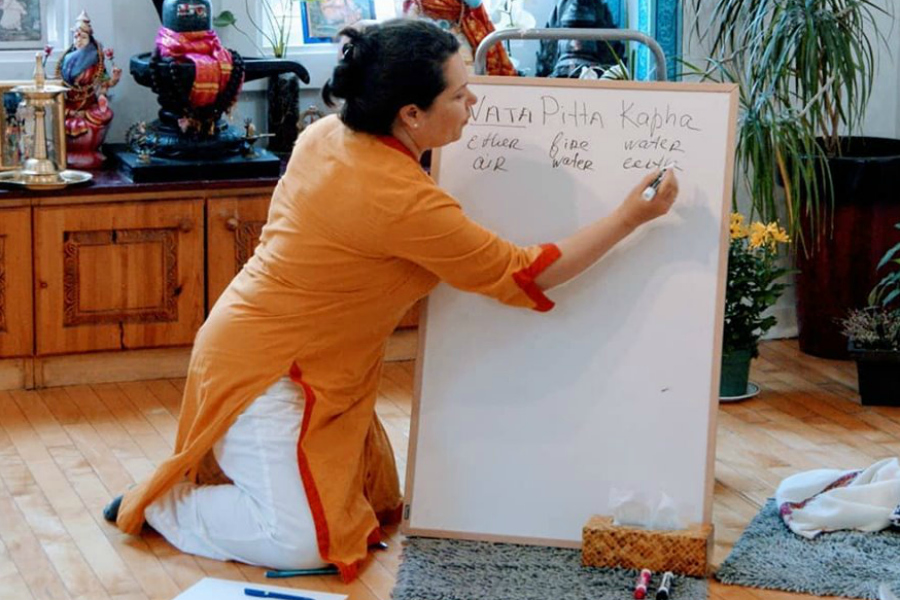 Learn from your living room!
See our online offerings, ranging from asana to philosophy.  Programs are delivered via the Zoom platform, in real-time so that you can interact with your teacher and fellow students. New workshops and courses are being added often, so check back regularly for updates.
Online Weekly Programs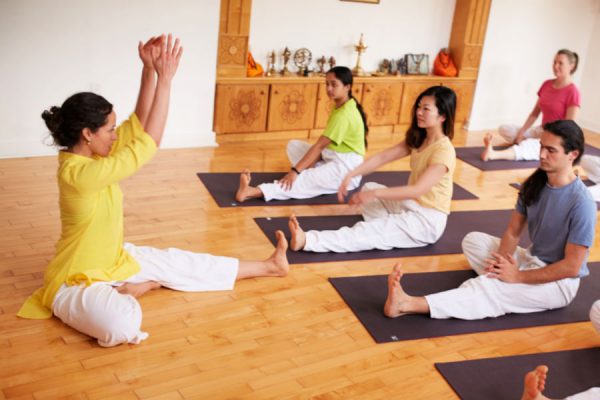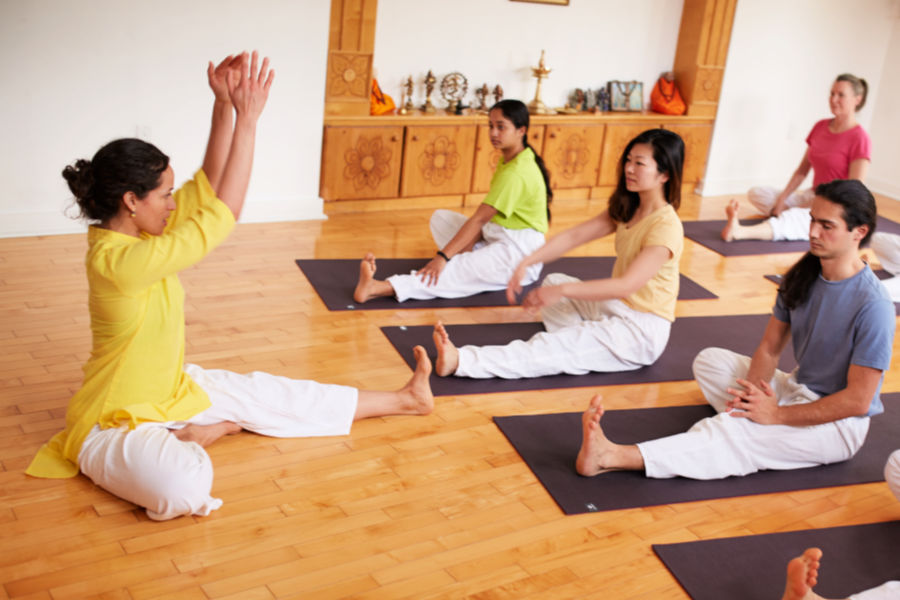 Weekly Recurring Favourites!
Recharge and relax the body and mind through our programs offered on a weekly basis:
Weekly Morning Gentle Yoga Courses
Yoga Nidra, every Thursday
Chanting the Sunday Prayers
Online Continuing Education for Yoga Teachers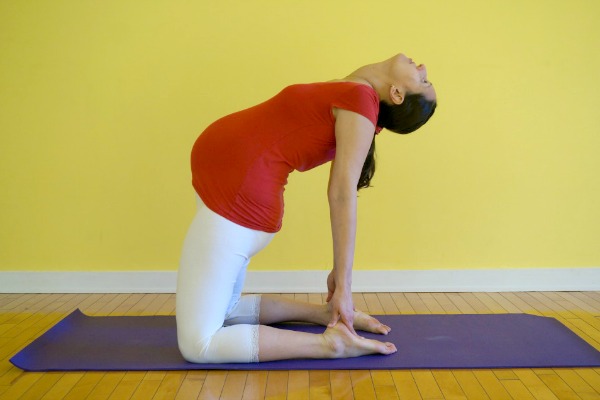 Expand Your Teaching Skills
These courses are great opportunities for yoga teachers to expand their teaching capabilities or dive deeper into an area of special interest. Yoga teachers who trained through other traditions are welcome. Courses can be applied as continuing education credits with the Yoga Alliance.