Continuous Education for Yoga Teachers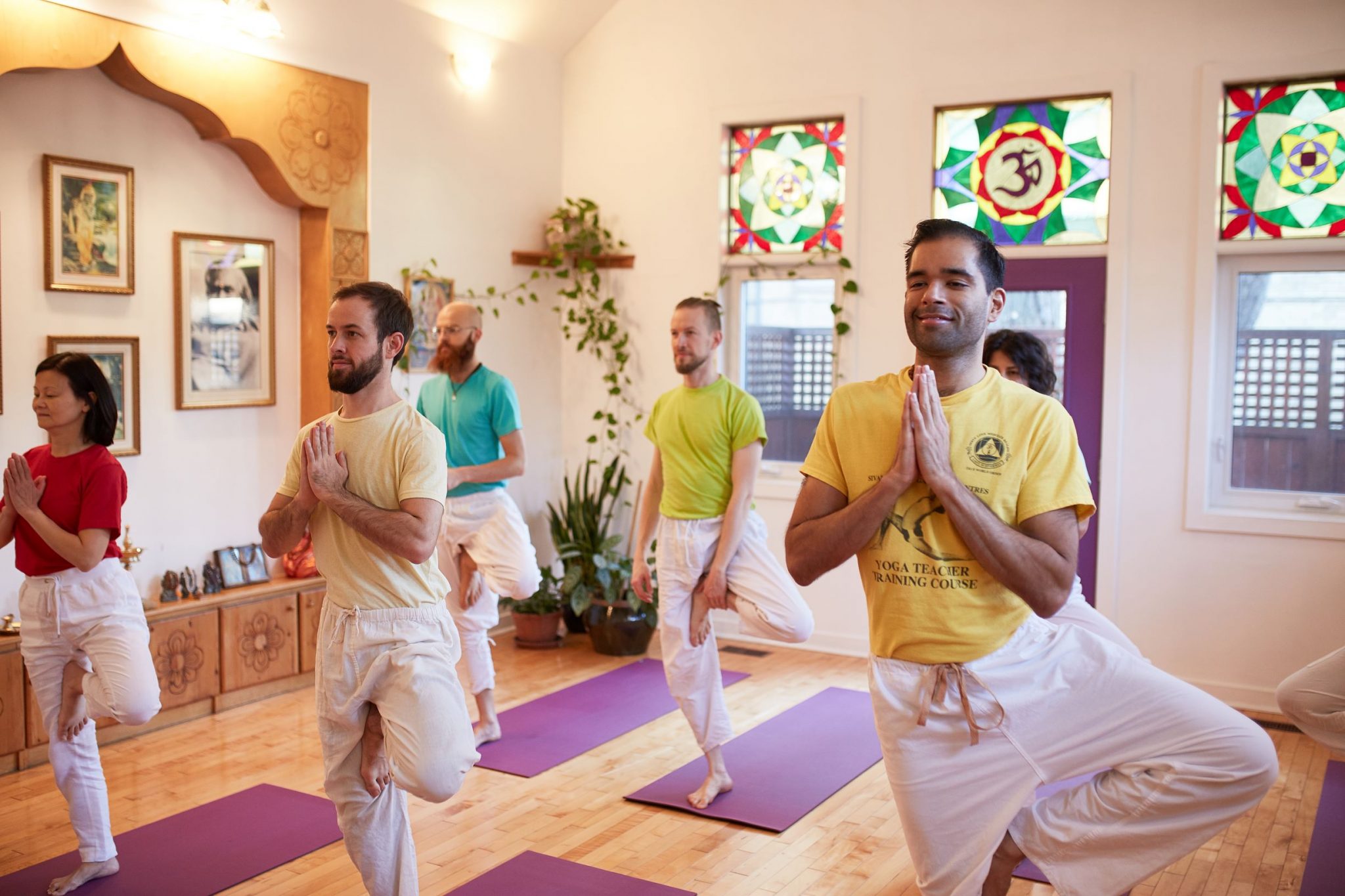 September 12 – 13 (Sat – Sun), 9:00 am – 3:00 pm
** 12 hr Continued Education Certification with Yoga Alliance
Ever wanted to know how to deal with various kinds of students?
Gentle or accessible  yoga is an approach to yoga where all muscle groups are worked individually, allowing each posture to be comfortable while still being balanced, strengthening and stretching, allowing for relaxation. With this method, any student can safely follow the program and experience the benefits.
Students don't need to adapt to yoga, yoga is flexible enough for everyone.  
This training will focus on how to make yoga practice available to all types of students.  Many students are attracted to gentle yoga, and the program will explain the methodology needed to work with them.  This includes students with different fitness levels, those starting a practice later in life or who are knew to yoga, students with injuries or mobility difficulties, students who are overweight, pregnant, suffering from anxiety, and students who may have various other reasons for attending a gentle class.
Feel more confident in your class by learning how to teach yoga to all types of students. 
PROGRAM OUTLINE
A Gentle Yoga class can bring the benefits of yoga to any students, from beginner to advanced, offering a meditative experience where the practitioner can get in touch with themselves. The philosophy portion will explore the spirit behind the poses, as well as how to encourage students to bring yoga into their daily life.
Simple and profound postures

How to adapt the 12 basic asanas

How to sequence a class

Teaching methods

Strength or flexibility?

Philosophy of gentle yoga

Classical Yoga philosophy

Teaching a mixed level class

How to modify postures for those who can not reach the floor

Working with injuries

Contraindications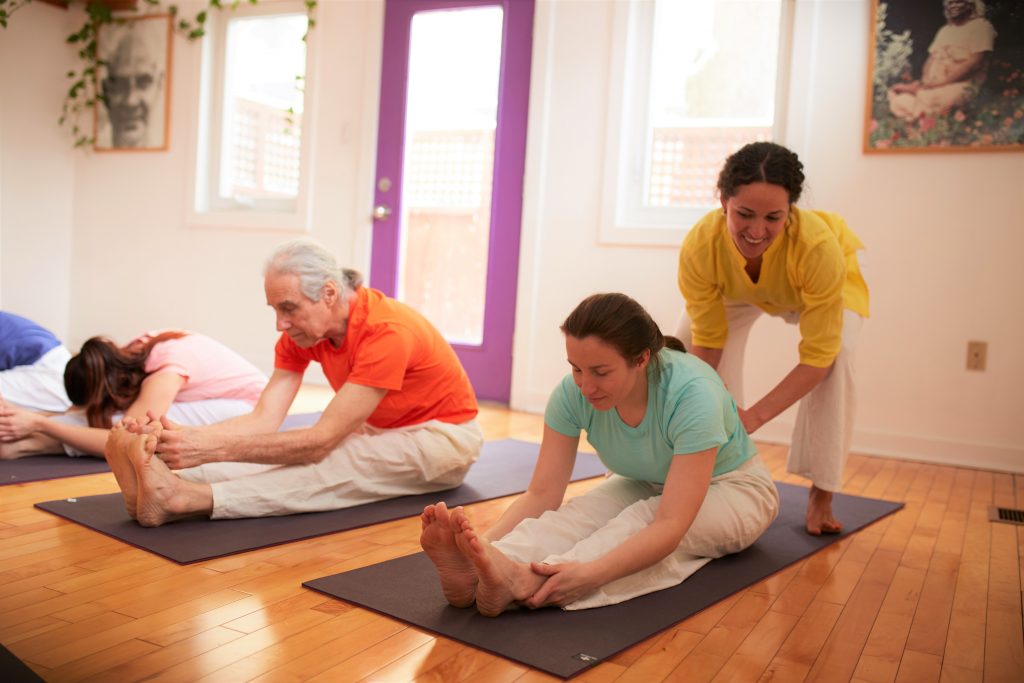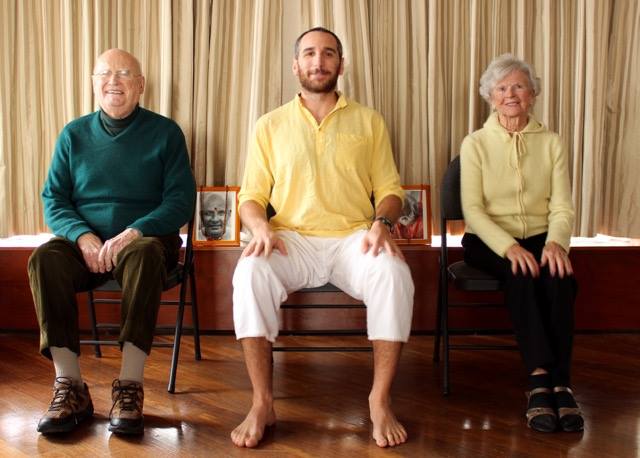 Your teacher: Anjaneya (Micheal Hutkins) teaches traditional Hatha Yoga and meditation classes to students of all ages and abilities. Teaching in his own studio as well as for many Sivananda Centres and Ashrams, he specializes in training yoga teachers in Chair and Gentle Yoga, thus helping to make yoga more accessible. Anjaneya also teaches Hatha Yoga and philosophy in 200hr Hatha Yoga Teacher trainings. All programs are based on his foundation of classical Hatha Yoga in the Sivananda lineage.
September 12 – 13
9:00 am – 3:00 pm
$180
REGISTER
By e-transfer: Please send to [email protected]. We will take your registration and send a confirmation e-mail.
By phone: 416-966-9642
***
This program will be taught online via Zoom. You will receive teaching material and Zoom link 3 days before the beginning of the training.
Open to yoga teachers of all traditions.