07apr(apr 7)6:45 pm05may(may 5)7:45 pmRaja Yoga Sutras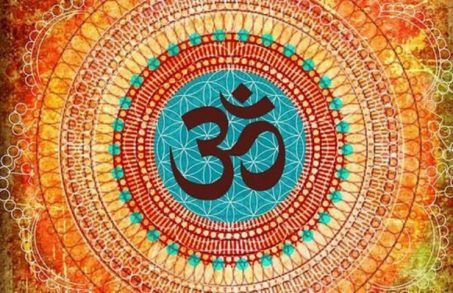 Event Details

Raja Yoga Sutras

April 7th -May 5th; Fridays 6.45-7.45, $75

This course is an introduction to Yoga Sutras,  classical Yoga text that lays foundation for systematic yoga practice. This course will explore selected verses from the Yoga Sutras that explain:
What is Yoga
What is mind in yoga psychology
5 types of thoughts
Kleshas (5 sources of suffering)
8 lymbs of Yoga
The class is a good overview of major Yoga concepts and is a helpful reminder to those who had already studies the verses .
This course is offered in person and online. Online students will receive a Zoom link two days before the course starts.
Teacher: Saraswati