29jul7:00 pm8:30 pmThe Effect of Asanas on Chakras, with MayavanONLINE VIA ZOOM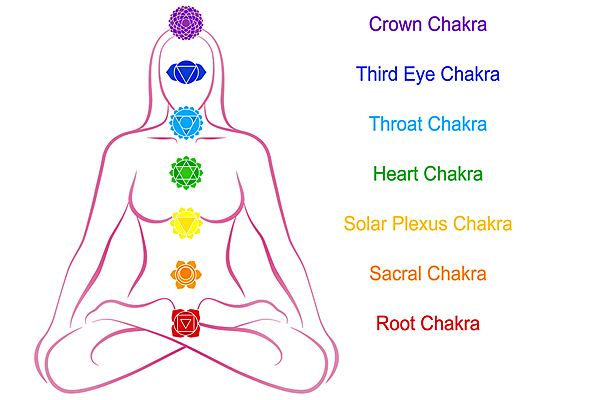 Event Details

In a Sivananda Yoga class, why do we do the 12 basic postures in this particular sequence?
⁠
Explore the Chakra system through the lens of symbolism, the five elements and consciousness. Then, learn how the sequencing of asanas allows for the harmonious development of energies in the various chakras. This workshop will include theory as well as focused practice of asana, pranayama, mudra, bandha and meditation.⁠

Open to all.

About the Teacher: Mayavan is an experienced yoga teacher and dedicated student of Yoga who spent many years in serious practice and service to his community.
REGISTER
E-transfer: Send to [email protected] Please specify the course for which you want to register.
Phone: 416-966-9642