21feb8:15 pm12:59 amSivaratri Celebration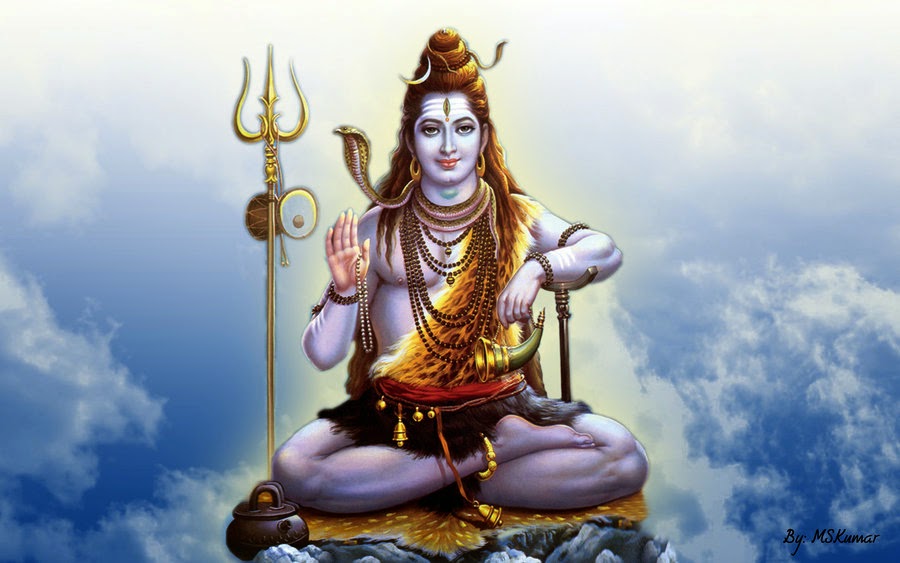 Event Details

Sivaratri is one of the most sacred and auspicious nights in the Yogic calendar.

It is a dedication to Lord Siva, part of the Hindu Trinity. It is Siva's energy that helps destroy the old and the lower nature in order to make room for the new and for positive growth.

We will celebrate with a puja, stories, chanting and prasad.

No prior knowledge required. All are welcome to join us!