Continuous Education for Yoga Teachers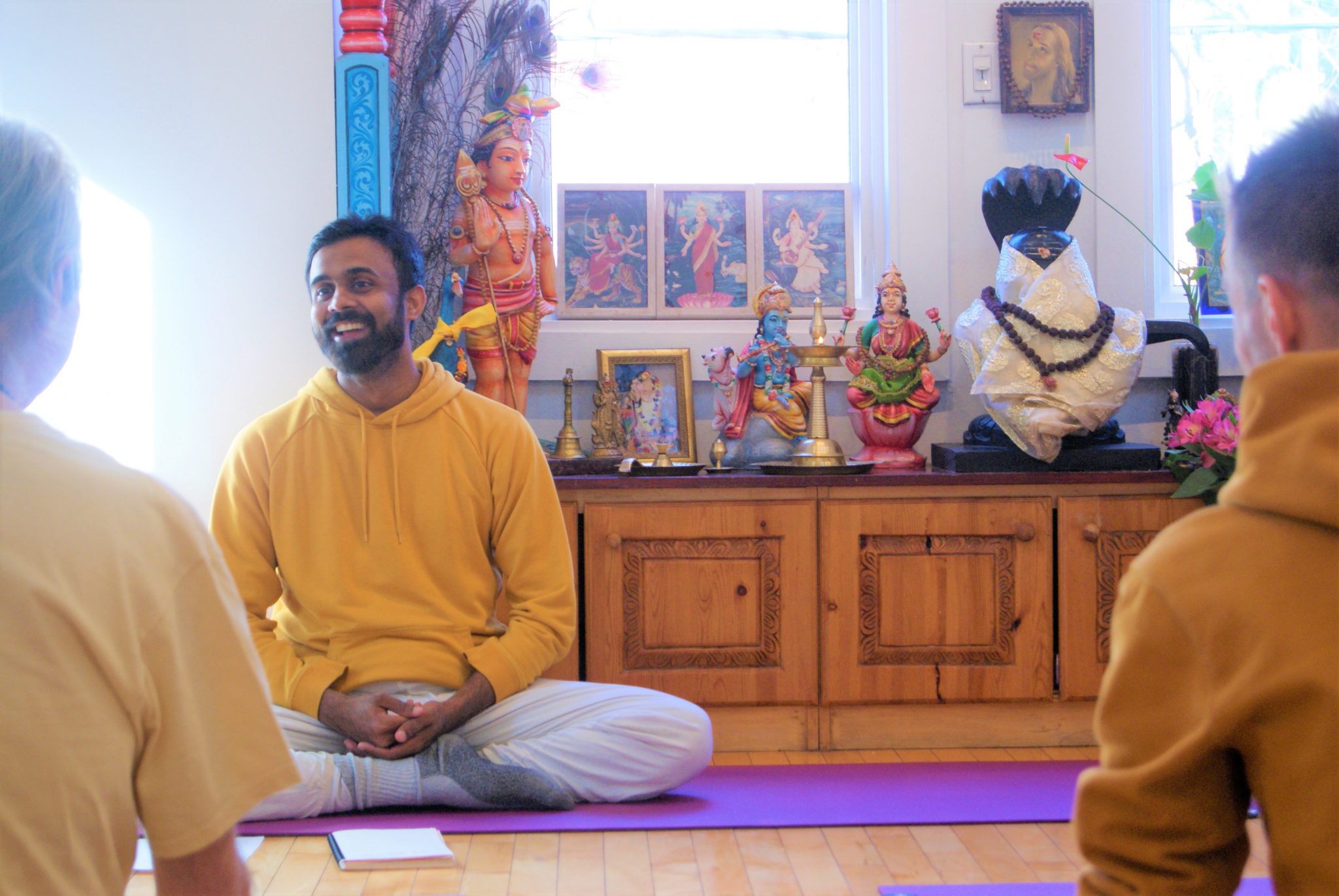 October 3 – 4, 10:00 am – 3:00 pm, $150
*10 hr Continued Education Certificate with Yoga Alliance upon completion.*
Every yoga teacher should have a basic knowledge of Ayurveda. and every Ayurveda practitioner should understand how to apply yoga asanas in order to assist with the healing process and dosha balancing.
In this course, we will look at all the twelve basic yoga postures from Sivananda tradition, from the perspective of the healing system of Ayurvedic medicine. We will learn how the practice of yoga asanas should be performed taking into consideration each individual Ayurvedic mind-body types.
Take your teaching a step further
The effects of each individual asana on doshas (biological humors).
Common challenges that can occur when yoga teachers are not aware of student's mind-body type.
How the performance of the 12 basic asanas, all together, helps harmonizing the doshas.
This course is suitable for yoga teachers of all traditions and ayurvedic practitioners.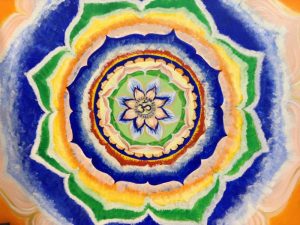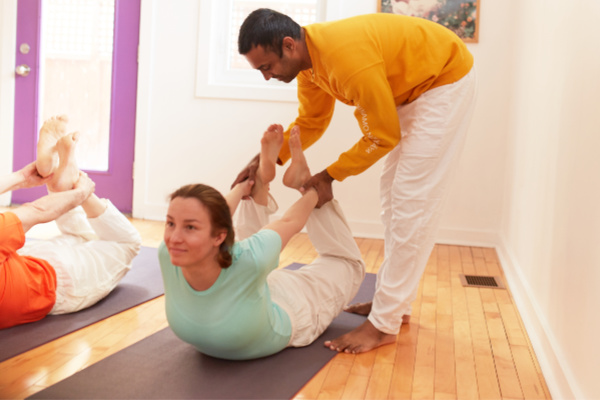 Your teacher : Mayavan is an experienced and dedicated student of Yoga who spent many years in serious practice and service to his community. He has been involved with the Sivananda Organization and teaching for more than 15 years. He is currently the Director of the Yogasalai Yoga Centre in Scarborough.
October 3 – 4
10:00 am – 3:00 pm
$150
REGISTER
By E-transfer: Send to [email protected].  We will take your registration and send a confirmation e-mail.
By Phone: 416-966-9642